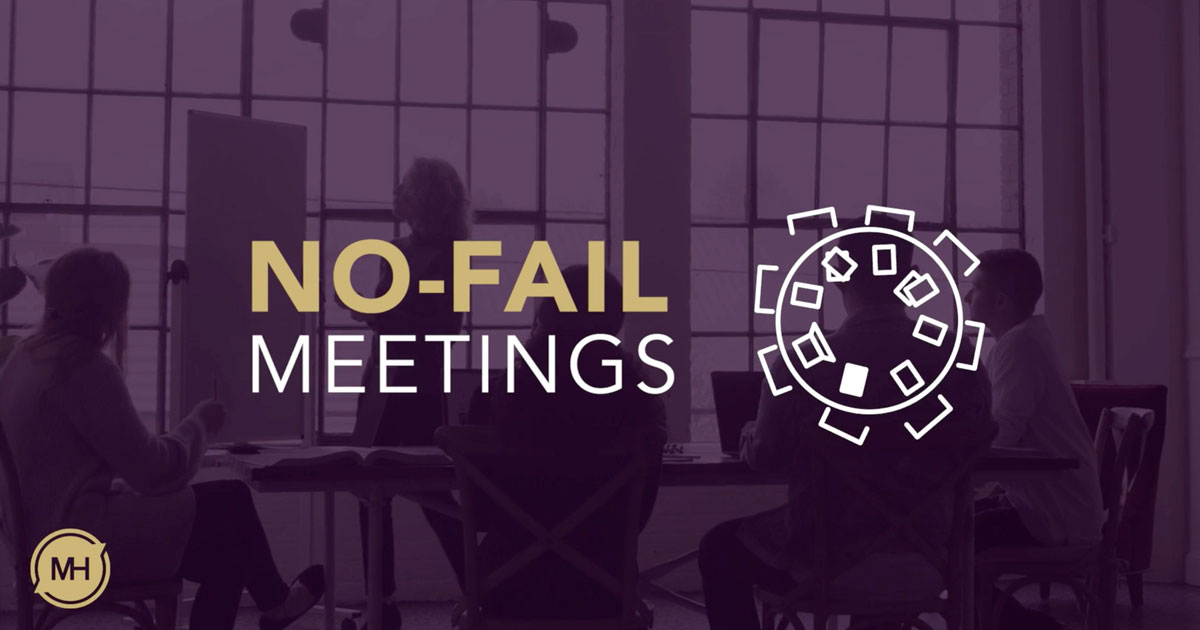 New! No-Fail Meetings
Eliminate Terrible Meetings Forever
Almost no feature of modern business is more frustrating than meetings. They chop up the week and destroy our focus, waste valuable time, and are often poorly executed.
That's why we created a course loaded with lessons and exercises to help you confidently execute meetings that actually work.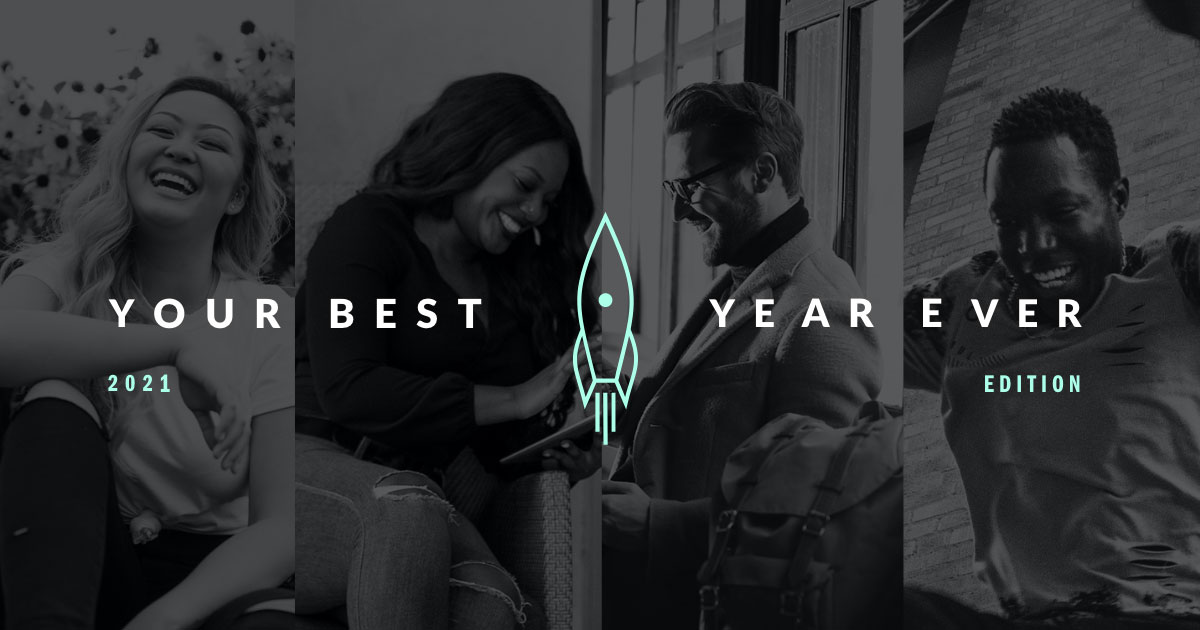 Your Best Year Ever
Set Goals and Actually Accomplish Them
Get the goal-setting system that more than 30,000 people have used to achieve their biggest goals.
Would you be willing to invest a few hours in order to set yourself up for a year of success? That's what Your Best Year Ever does. It's a powerful online workshop that empowers you to set yourself up for your best year ever using a proven system. This is the most efficient way to finally achieve your biggest goals and take control of your year.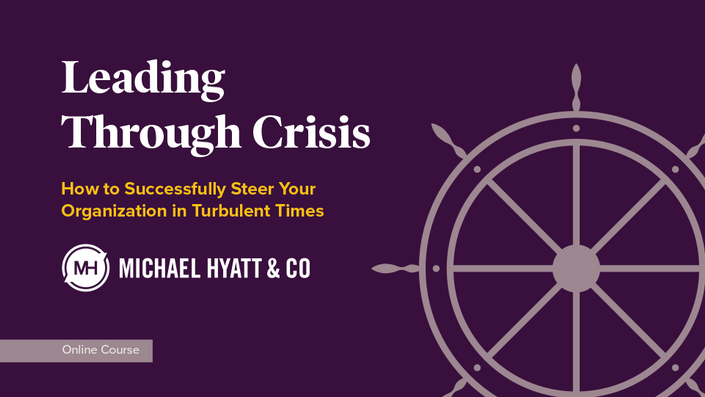 Leading Through Crisis
How to Successfully Steer Your Organization in Turbulent Times
The unknown does not have to threaten the future of your organization. With the right tools and strategy, you can emerge from a crisis stronger. With Leading Through Crisis, you can thrive in the midst of your greatest challenges.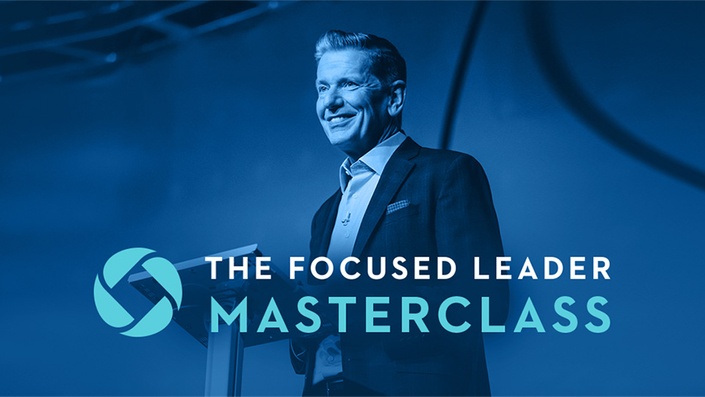 The Focused Leader
Banish Overwhelm and Focus Your Leadership
Discover the six-part framework for focused leadership. The Focused Leader helps you create clear goals, develop a smarter productivity routine, and track your progress for quarter after quarter achievement.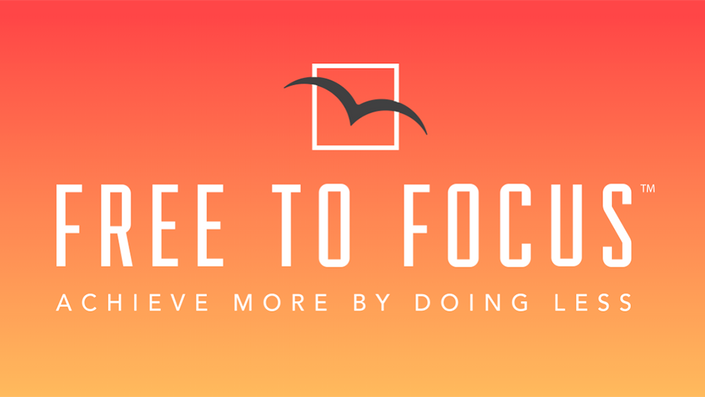 Free to Focus
Achieve More by Doing Less
Reclaim up to 20 hours of work each week with the Free to Focus system, a total productivity system designed to help you slay distractions, free your time from interruptions, and finally focus on the projects and people that matter most.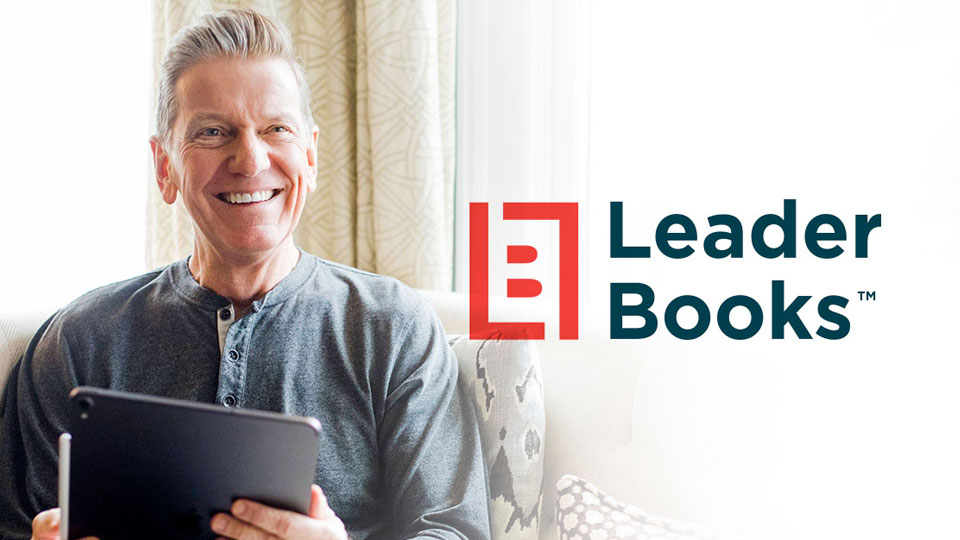 LeaderBooks
Accelerate Your Professional Development
LeaderBooks is Michael Hyatt's exclusive book club. In this membership, you'll learn from the best books on leadership out there. Each month, you'll get a curated book selection from Michael Hyatt, Executive Summaries, and videos inside a membership platform and mobile app. Developing yourself professionally has never been this simple.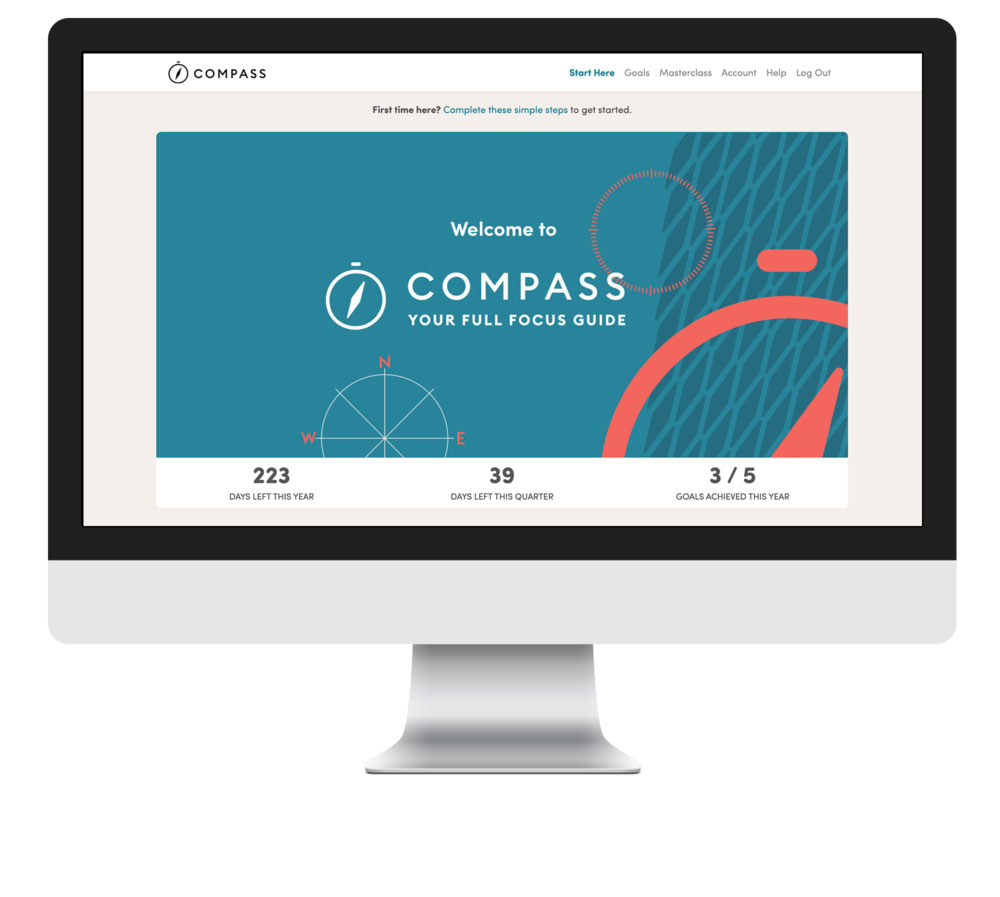 Compass
Leverage the full power of your Full Focus Planner inside our membership to help you stick to your goals all year long. Inside Compass, you can make daily, weekly, and monthly progress on your goals with our teaching, our supportive community, and our interactive goal portal.