Free Your Schedule to Make Winning at Work and Succeeding at Life Possible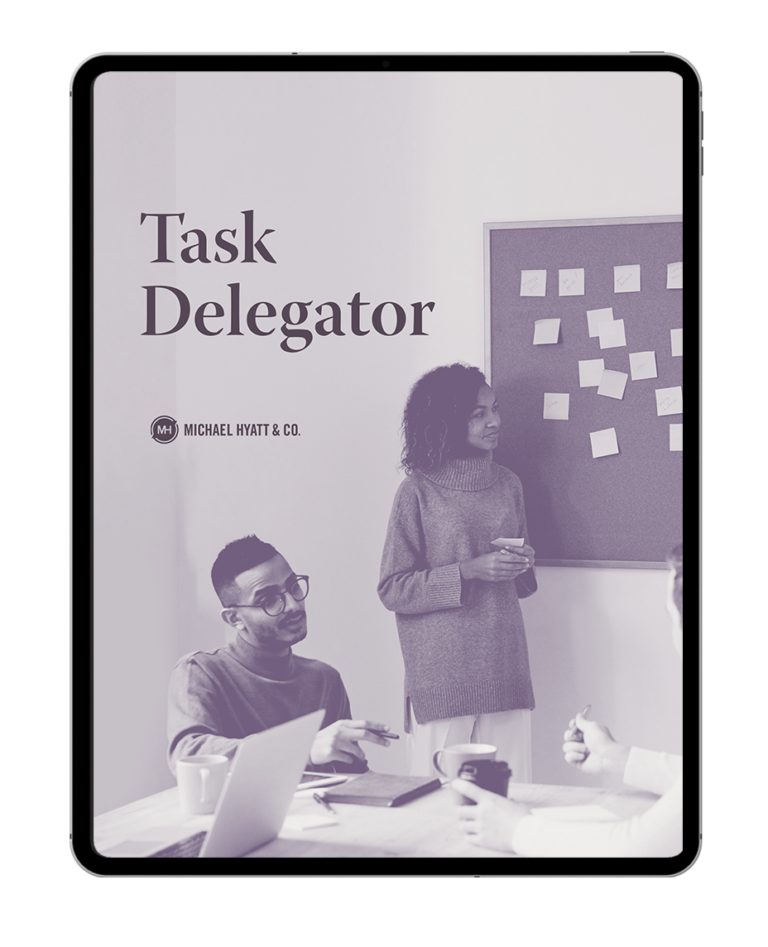 When your schedule is packed with meetings, low-leverage tasks, and projects, there just isn't time for work that makes a meaningful difference in your business. And when you're this busy, personal time isn't a possibility, and burnout is right around the corner.
The first step toward gaining back margin in your life and achieving the Double Win (where you win at work and succeed at life) is eliminating, automating, or delegating low-value work that eats up your time.
This is why we created the Task Delegator, which helps you clear your schedule to focus on high-leverage tasks so you can achieve the Double Win.
The Latest Resource from Michael Hyatt​
New York Times bestselling author
Former CEO & Chairman of Thomas Nelson Publishers
Creator of the Full Focus Planner
Named to Forbes' list of most influential leadership bloggers
Podcaster consistently ranked in the Top 100 of iTunes Business
Married to his wife Gail for 40+ years, with 5 daughters and 9 grandchildren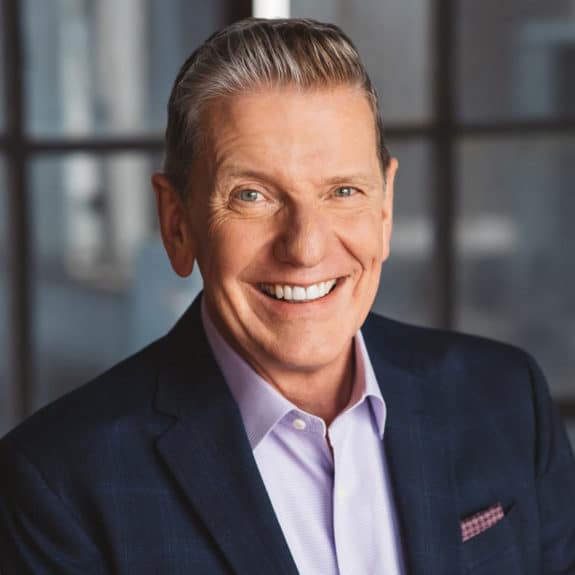 With this free tool, you'll identify tasks that are candidates for elimination, automation, or delegation. You'll have a clear path to freeing up your schedule so you can work on activities that make a difference in your business. Even better, you'll have more time to spend away from work to rejuvenate and pursue your personal interests.
Click below to get started.