We live in a world that is desperate for fathers. I am not just thinking about the millions of children who grow up without the benefit of a biological father. I am talking about the need for men who act like fathers and are willing to assume the role of fatherhood—with their families and in their communities.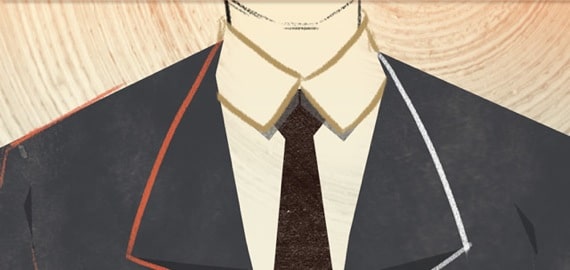 This beautiful infographic tells the whole story about Father's Day with some interesting facts about fatherhood in general. I am offline today, choosing to disconnect from Twitter and Facebook to reconnect with my family. I hope you will do the same.
Infographic by: www.ultimatecoupons.com
Question: What did you learn about Father's Day that you didn't know? You can leave a comment by
clicking here
.