Reality check: My blog readership has plateaued. The number of my monthly visitors has been relatively flat for the past few months. For someone whose primary strength is "achiever," this is a bitter pill to swallow. I immediately think, What am I doing wrong?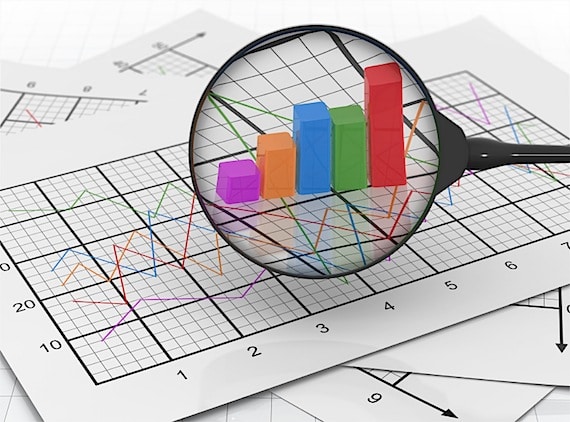 Photo courtesy of ©iStockphoto.com/123render
The truth is that I like starting things. I like growing things. I do not like maintaining things. It's just how I am wired. If the numbers aren't moving in a positive direction, I get frustrated and can lose interest.
Frankly, this has forced me to re-evaluate why I am blogging. In the past, I have said, that I blog for five reasons:
To raise my organization's visibility
To articulate my organization's vision
To network with people who can help me
To be alert to what my constituents are saying
To mentor the next generation of leaders
However, the more I have thought about this, I have concluded that these are really the benefits of blogging, not the reason.
I blog is in order to clarify my thinking and archive my best ideas. In short, I blog for me. (But you are welcome to read along!)
It shouldn't make any difference whether I have ten readers or 100,000. "Thoughts disentangle themselves over the lips and through fingertips." If I am writing, I am achieving greater clarity about my life, my work, and what matters most. That's enough. And more than most people have.
Periodically, I am tempted to quit blogging altogether. But to do so would be to give in to what Steven Pressfield calls the Resistance. Reconnecting with my blogging purpose has re-energized me.
For now, I'm going to ignore my blog statistics and just write. If I do that consistently, I will accomplish my purpose, whether or not my audience is growing.
Questions: What is your purpose for blogging? If you have trouble being consistent, why do you think that is?