I recently ordered a new MacBook Pro. It has been two years or so since I have bought a new computer, and I figured it was about time. Apple makes it really easy to upgrade. You simply connect your old computer to the new one and it copies everything over. It couldn't be easier.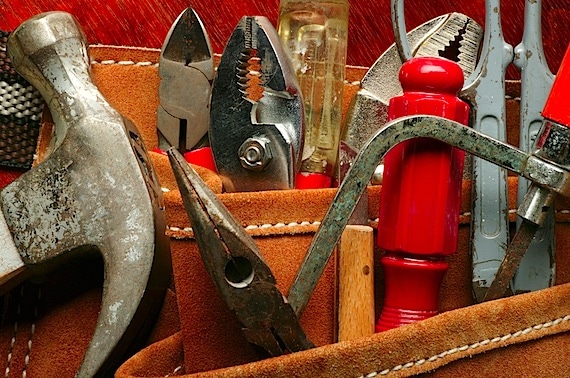 Photo courtesy of ©iStockphoto.com/DNY59
However, this time, I decided that I am not going to do that. Over the years my computer has become filled with "preference" and "application support files" that are no longer necessary. For the sake of improved performance, I decided that this time I would install everything from scratch.
This has made me carefully think through what I am actually using. I try a lot of software, but I really have a suite of applications that I rely on. In fact, I have four software applications that serve as the foundation for everything else. These are the apps I will install first. (In fact, I am not sure I could even function without them!)
I also intend to install all my major applications from scratch, including Microsoft Office, iWork, Adobe Creative Suite, etc. Thankfully, all my software license numbers are in 1Password. It should just be a matter of downloading the app again and entering the license number. I will then copy over all my documents from my backup disk.
Question: What are the software apps you can't live without? If you are on Windows, have you found equivalent applications?