The Amazon Kindle has sparked (pun intended) a great deal of debate. It seems that people either love it or hate it. Me? I'm probably somewhere in the middle. Despite its obvious shortcomings, I think it's a giant step forward, and I want to see it succeed.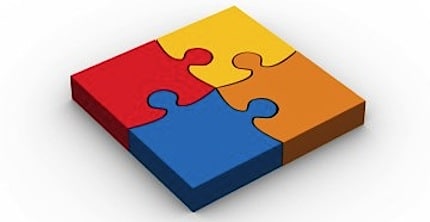 But I think the device has a ways to go before it creates the kind of seismic shift that the iPod created in the music world. In order for an eBook to succeed, it must incorporate four essential components. I have listed these in priority order.
So again, to summarize, Amazon has nailed two of the four essentials for eBook success. This is a good start. Even the device is a big step in the right direction. This is especially true if you think of it as more of a portable bookstore rather than an eBook reader. And, they obviously have work to do on the social networking side.
It's not too late for another competitor to enter the marketplace. Apple would be the most likely contender. But just creating a great device—which they could no doubt do—won't be enough. In my opinion, that is only one component out of four. The first and most important component is the eBook catalog.