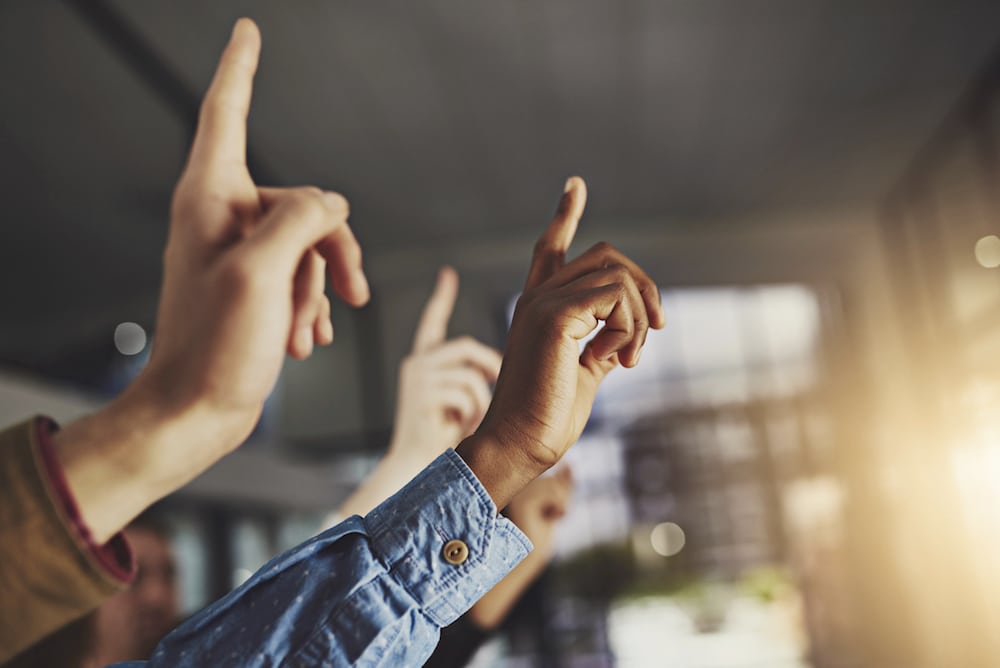 Q: What if I have a question or need support?
A: Simply submit any questions you have to our help desk here.
Q: What Happens After I Purchase Get Published?
A: Within minutes of submitting your order, you will receive an e-mail confirmation. It will include your account information and login to the Get Published Dashboard. Here you can access all of the audio content, download the workbook and e-books, and access the bonus content. If for any reason you do not get the notification e-mail within 30 minutes after your purchase, just let us know via our help desk here and we will re-send it.
Q: What is the Get Published Dashboard?
A: This is where you login to access your products. It's where you can listen to the 21 audio sessions. (You can either listen to them via streaming online audio or download the MP3s.) It is also where you can download the Get Published Workbook (PDF) and access the free bonus content. There is also a Support tab where you can ask any questions that you have.
Q: Will I receive something in the mail?
A: No, Get Published is strictly a digital product—everything is online. You will have the ability to engage with the content on-demand, at your own pace, day or night.
Q: How long do I have to access the content?
A: As long as you need. Once you purchase the Get Published program, you have instant and ongoing access to the material. You can go through it as fast or as slowly as you wish.
Q: Can I download the audios to my computer and import into iTunes?
A: Yes. The files are MP3s. You can download and important them into iTunes or any other device that supports Mp3 files. You can also listen to them online.
Q: Are there any additional fees?
A: No. The Get Published program is yours for a one-time fee. This includes the bonuses. There is nothing more to buy.
Q: After I purchase, how do I login to my Get Published Dashboard?
A: There will be a login link in your confirmation email however you can also use the Member Login link here. Note: You will need to know your account password. If you do not know that password, you can request that we reset it for you.
Q: What if I want a refund?
A: We're confident you won't, but if you feel that this product doesn't deliver on everything I said it would do or it is simply not what you expected, you can request a full refund for up to 90 days. You can do so by contacting our help desk here.. We'll issue you a full refund within 48-hours—no questions asked.
Q: What if I have an additional question or comment not addressed above?
A: We are here to help. Simply submit any questions you have to our help desk here.