Publishers Weekly just published its list of the bestselling books of 2008. John Grisham's Appeal earned the #1 slot for hardcover fiction. Randy Pausch's The Last Lecture [affiliate link] took the top slot in hardcover non-fiction.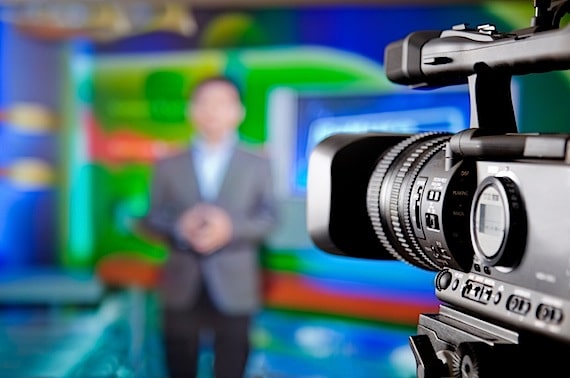 Photo courtesy of ©iStockphoto.com/craftvision
Referring to the nonfiction bestsellers, the magazine noted:
Of course, the power of television and celebrity was obvious: of the top 15 authors, seven have prominent regular media exposure: [Rick] Warren, Bill O'Reilly, Barbara Walters, Ina Garten, Jon and Kate Grosselin, Chelsea Handler and Maria Shriver. Together the media sold a remarkable 4,800,000 books."
This demonstrates the power and importance of a platform, something publishers supposedly insist on in signing new authors. However, I personally think "platform" is overrated. It is worth noting that eight of the top 15 authors don't have media platforms.
Sure, as a publisher, I would like to have a great book from an author with a giant platform. But you rarely get both.
I've seen plenty of big-name authors fall flat on their face. And I have eaten my share of unrecouped royalty advances from these under-performing titles. Media exposure does not always result in a bestselling book. Too often I have seen publishers rely on the platform and not pay enough attention to the quality of the product. This is a recipe for disaster.
Call me old-fashioned, but I still believe in the power of a great concept and great writing. This is why books like Blue Like Jazz by Donald Miller, Same Kind of Different as Me by Ron Hall and Denver Moore, and Wild at Heart by John Eldredge [affiliate links] all did so amazingly well—and are still selling in big numbers. None of these authors came to us with media platforms. Yet their books were enormously successful.
This is why I believe would-be authors would do well to focus on those aspects of the publishing process they can control. That begins with writing the best manuscript possible. If the author doesn't do that, then the size of the media platform is irrelevant.
Question: What other books succeeded without the benefit of the author having a built-in media platform?