I believe that the local church is the hope of the world. But for it to reach its redemptive potential, it must be well-led. This means that those of us with leadership gifts have to step up and step it up. We have to take responsibility for our own leadership development.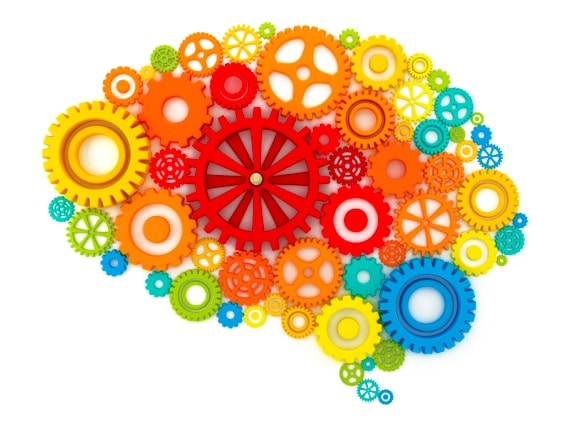 Photo courtesy of ©iStockphoto.com/adventtr
Here are four steps I use to absorb new ideas and become a better leader:
Read as much as you can. Really. As a leader, you have to seed your mind with leadership ideas to keep learning and growing. During a the Willow Creek Global Leadership Summit a few years ago, David Gergen said, "Not every reader is a leader, but every leader is a reader." Leaders, read diligently. I take every opportunity I can to absorb new ideas.
Use a "discernment filter." Once you've exposed your mind to innovative concepts, you've got to put the ideas through a discernment filter. The truth is that some of the ideas you learn fit you and should be integrated into your current leadership style. But other ideas don't fit you, and they don't pertain to you. You shouldn't act on them.

Some ideas are good, but they fall into the "not now" bucket. I've seen leaders over the years who absorb all of these great ideas but are unable to keep up with taking them all in.

There's no short cut to discerning your leadership lessons. We all have to do the hard work of deciding which ideas are valuable—and which aren't.

Assign an owner. Once an idea makes it through the discernment filter, leaders have to determine how many leadership ideas they can implement in their church (or organization). I know that I can bear the responsibility of the vision for our church and make sure that our strategic values are clear, but I'm careful not to bear the weight of implementing all new ideas. That's where your team comes in. Don't be afraid to attach cool ideas to people on your team, so they can run with them.
Embed the ideas into your culture. Once you discover new ideas, put them in a filter, and delegate them to a team member—you have to start to institutionalize the most important ideas. The ultimate objective is that all of the ideas have to find their way into the DNA of your organization. The main goal of ideas isn't just to learn about them, it's to embed them in the culture.
What are some of the new ideas that you're starting to embed in your organization's culture? You can leave a comment by
clicking here
.