I am on vacation this week, so I am taking a break from blogging. I will resume posting on January 3. In the meantime, I hope you have a happy New Year!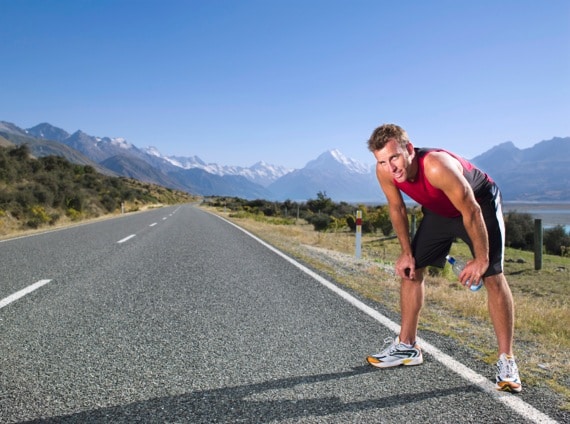 Photo courtesy of ©iStockphoto.com/Photo_Concepts
During this week, I am doing a little reading, a little writing, and puttering around the house. How about you?