I only have 16 days until the Country Music Half Marathon. My training was going pretty well until recently.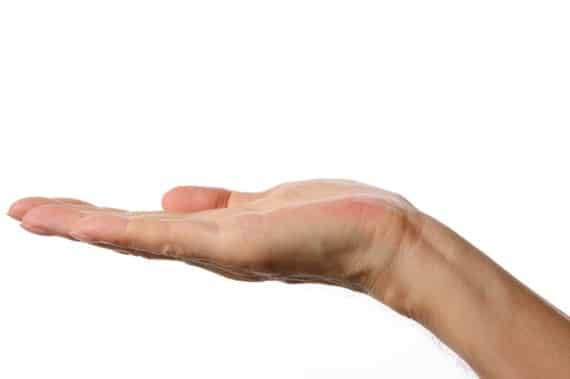 Photo courtesy of ©iStockphoto.com/kyoshino
I didn't run at all during Holy Week. I had two authors in town, plus all the additional services at Church. (In our Church, we have lots of services. We often say, "If you've got the time, we've got the liturgy.") I just had more to do than I could physically get done.
On Monday morning, I ran five miles. I could have run another two. I was surprised how good I felt. I didn't seem to experience any impact from taking a week off. I assumed I would just pick up and run this week what I had planned to do last week. No such luck.
On Monday evening, I came down with a bad cold. I stayed home from work Tuesday and Wednesday. I didn't feel like doing much, and I didn't want to infect anyone else.
I got up this morning and felt even worse. The cold has moved from my head to my chest. But, I'm going to the doctor this afternoon. Enough is enough! This is the first time I have been sick in about two years, and I don't like it one bit. Hopefully, the doctor can help. I don't want this turning into a secondary infection.
So, I'm not sure what this will do to my training. It certainly isn't optimal. I want to taper off the week before the race, so next week is basically all the time I will have for training. Gail had this same cold two weeks ago and it lasted four days. If mine follows a similar course, I maybe close to the end.
Oh well, this is one more reminder of why you have to live life with your hands open. You can tighten your grip on anything—especially your plans. But life is not that predictable. And just when you think it is, something happens to remind you it isn't. As the Scripture says, "A man's heart plans his way, but the Lord directs his steps" (Proverbs 16:9).
As a result, I'm going to "go with the flow" and try to do the best I can. I am learning to keep it all in perspective.