Warning: this post will likely only be relevant to you if you are a blogger or are thinking about starting a blog.
I've been blogging on and off for almost three years. Periodically, I am asked about how to start a blog. I have posted on that topic previously, so I won't repeat myself here.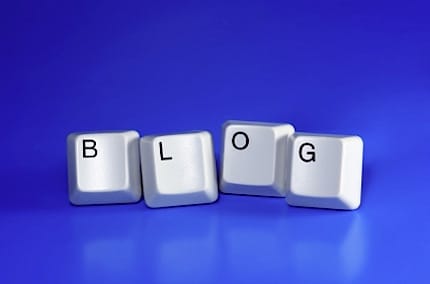 However, I also get asked about the specific tools I use. Since I started blogging, I have used several. But for the last six month or so months, I have settled into a grove with the following four:
Occasionally, I use other tools as well. I have used OmniGraffle to create diagrams and OmniOutliner to outline more complex posts before I begin writing. But ninety-five percent of the time, I get by on just these four tools.