I get asked a lot about the tools I use, including the books I read, the software I use, the videos I like, and the quotes that move me. Initially, I set up a Tumblr.com account, thinking I could post little snippets about them there. The problem is that it just becomes one more thing for me to maintain and you to visit.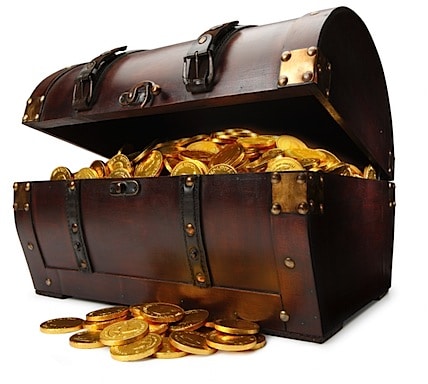 Instead, I decided I would post these on my own blog. I thought I would tell you about them before they just start showing up. They will be different from my regular blog content. Specifically, they will be:
Shorter—usually no more than a paragraph.
Tagged—so that you can see all my resources in say, Writing, Web, Productivity, Quotes, etc.
Rated—with a five-star rating system.
Linked—with the web page you can find the resource or original source.
If you want to see all the resources I have reviewed, you can click on the top menu of my blog under Resources. Enjoy!