What's an entrepreneur's worst nightmare? Spending tons of time developing a product, testing it, and finally launching it—only to be met with mediocre sales. Or worse, none at all.
It's a legitimate concern. It happens in the marketplace all the time. In fact, the fear of a product flop is the reason so many product ideas never leave the notebook or napkin they were first scribbled on.
I get it. I've launched several successful products into the online marketplace but that doesn't make me immune. In fact, a few years ago I worked hard with my team to create a companion product for one of my popular online courses. We released it to our tribe with great anticipation—and we sold one unit. One. It was gut-wrenching.
I know stories like that can be scary. It certainly took some guts for us to try again after that happened. But I'm glad we did.
In the years since then, we've released many other products (some created in as little as a week!) that have generated millions of dollars in sales. Best of all, they've helped transform the lives of tens of thousands of our customers.
The bottom line is that I've done it both ways. I've launched winning products and sustained a few product flops. Along the way, I've learned some crucial lessons about what differentiates the two.
That's more than I have time to unpack here, which is why I'd like to invite you to a free new webinar I'm hosting: The No-Fail Product Plan: 7 Keys for Creating and Launching a Successful Product.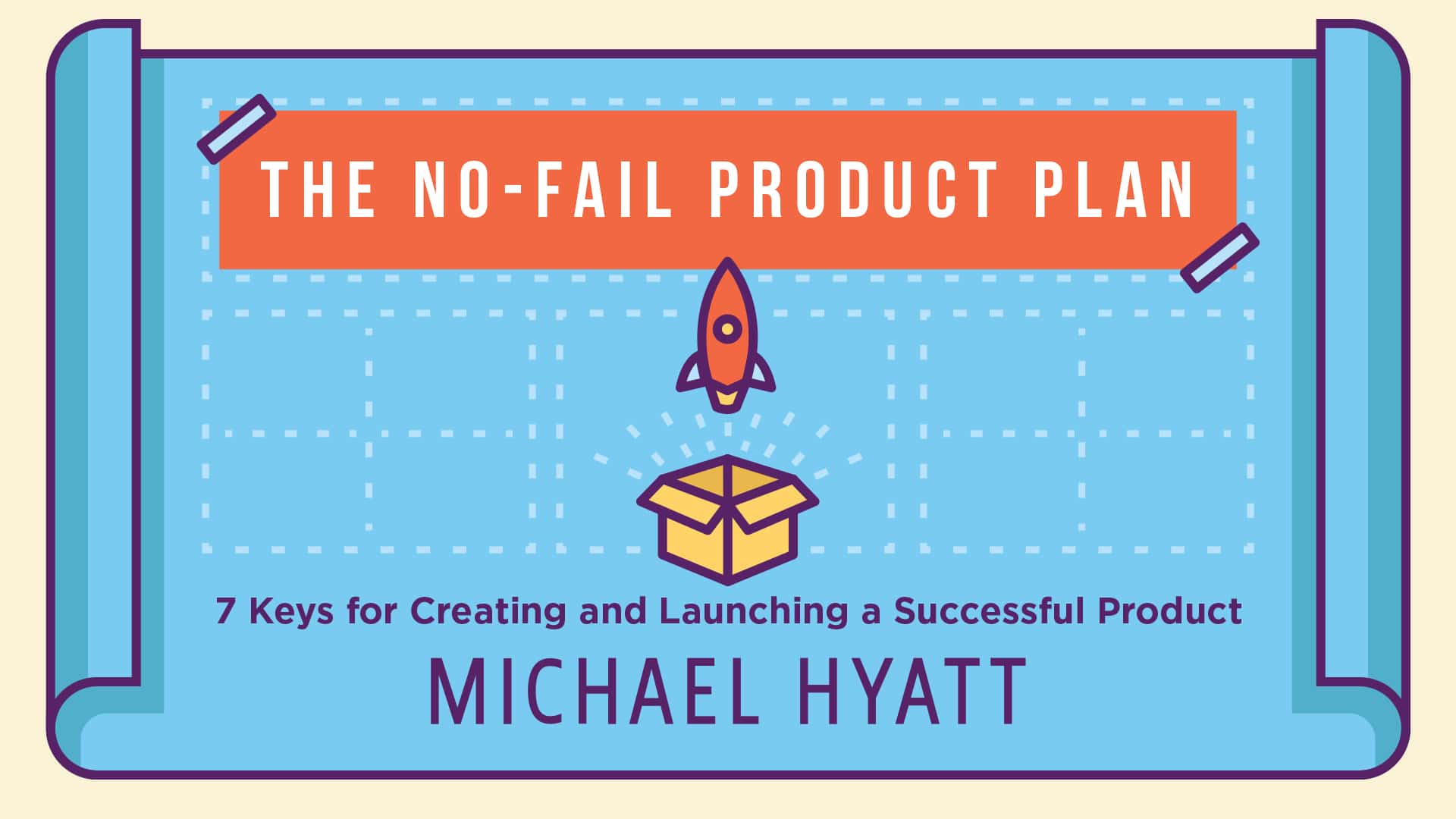 This webinar is designed to shine a spotlight on the most common pitfalls that could sabotage your product to help ensure your success. Tune in and you'll discover:
How to identify your audience's dire pain points—and tailor an irresistible solution
The secret to anticipating (and resolving) the objections that keep customers from buying
How to construct a compelling case for the transformation your product offers
The delicate art of determining what to charge for your product
The #1 thing you MUST know to ensure your product launches successfully
My friend Ryan Levesque's unbeatable method for capturing high-yield returns—every time
A proprietary, four-part framework that will help you dial in your offer in minutes
The bonus item you can create in a day that could double the perceived value of your product
Plus the fatal flaw that sabotages most marketing efforts—and how to conquer it
It's totally free. But spots are limited, so if you want to participate I recommend registering soon, before the seats fill up or the clock runs out.
You don't have to succumb to the fear of a product-fail or go the way of most aspiring product-creators—good intentions but no action. The truth is, the issues that derail product performance are predictable. I've experienced them myself and I can tell you how to avoid them.
The No-Fail Product Plan will give you a clear path around them so you can release a high-impact, high-profit product with total confidence. I'd love to see you there.