Life can be crazy complicated. With all the distractions and variables, we need a way to focus on what truly matters. This Thursday I'm hosting a free new webinar that will show you how. And get this: It's as simple as answering three questions.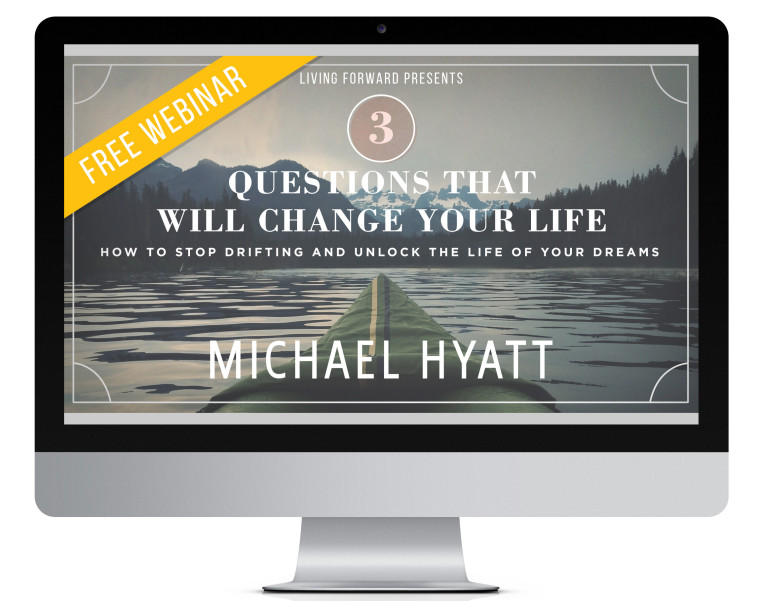 When we're unaware, overwhelmed, and distracted, we tend to drift through life in reaction mode. Some of us fight against the drift and become driven. But here's what we miss: Drifting and being driven are two sides of the same coin.
My free, new webinar, 3 Questions That Will Change Your Life, presents a powerful and proven alternative that will help you proactively design the life of your dreams.