Do you remember what it was like in school to get your test back with a big, fat, red "F" written at the top? It was worse than flunking. It felt like an indictment, like a label. I'm a failure.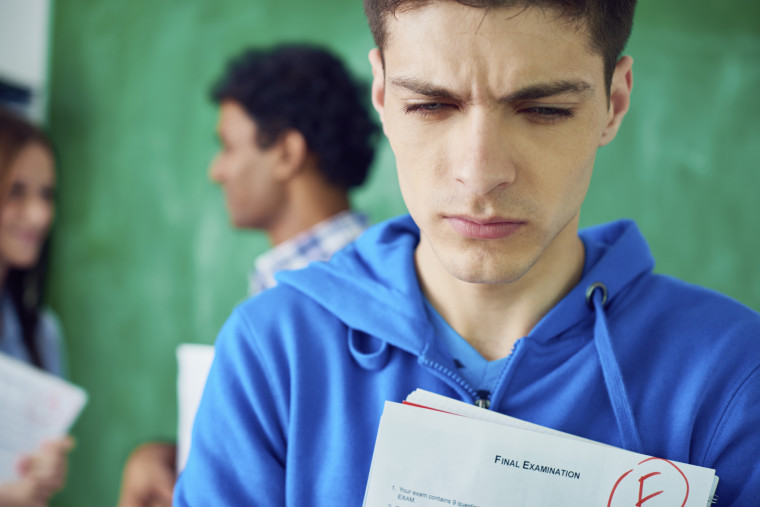 Courtesy of iStock/mediaphotos
Those feelings stick with us and come back later in life too, don't they? We miss a big goal.
Failure
. Lose a client.
Failure
. Get fired.
Failure
. Pretty soon we feel like we can't win.
I've been there. I can remember sitting in the floor of an empty office with my business partner. The only thing the bank didn't take was our phone. And the only way I could have been any lower is if there were a basement.