Success stories have a beginning, a middle, and a payoff. We often focus on the difference between the start and the success but I'll let you in on a secret: The struggle between the two is what's important.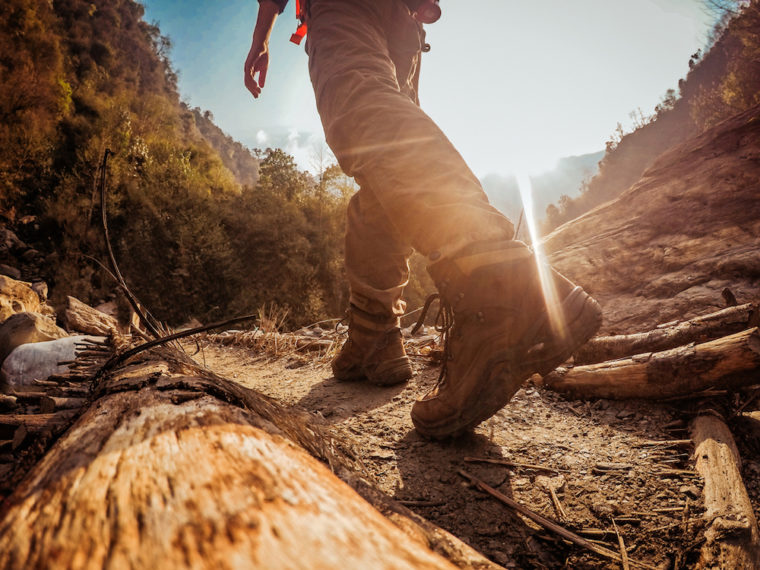 Writing Your Own Story
As you work to win at any endeavor that truly matters to you, there is going to come a point when you are tempted to quit, give it up, throw in the towel.