Customer service is a double-edged sword. Get it right and you can make loyal, lifelong customers who sell your products for you. Get it wrong and you can find your business in real trouble.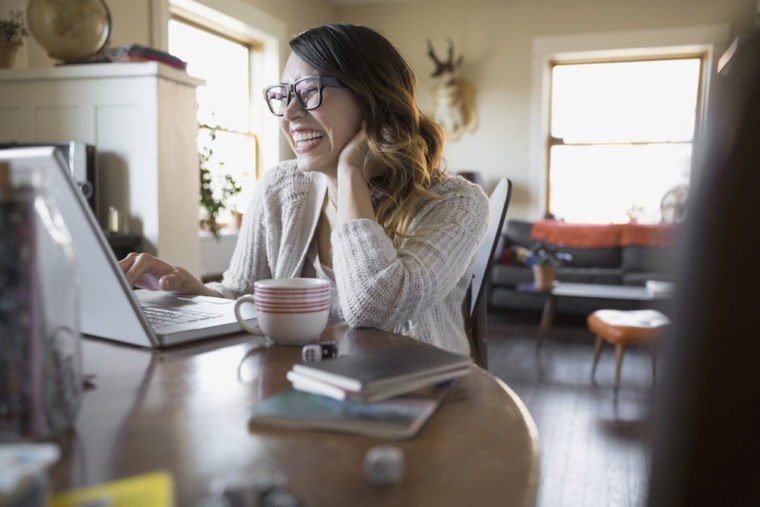 The Wrong Way to Do It
My friend Frank gave me an example of the exact wrong way to do customer service. He saw a t-shirt he wanted for his brother at JCPenney for $6. That branch didn't have the right size but a sales clerk said the right size could be shipped to the store if he paid for it in advance.
Frank had to travel unexpectedly. The store left a message on his answering machine saying that it was in and he had only a few days to pick it up. He accidentally deleted the message and didn't know if the store still had the shirt available. He called the local store to find out, and there the troubles began.