I'd like to invite you to join me for a free, live Webinar with my friend, Amy Porterfield, on Tuesday, May 26, at 2:00 p.m. Eastern (1:00 p.m. Central, 11 a.m. Pacific).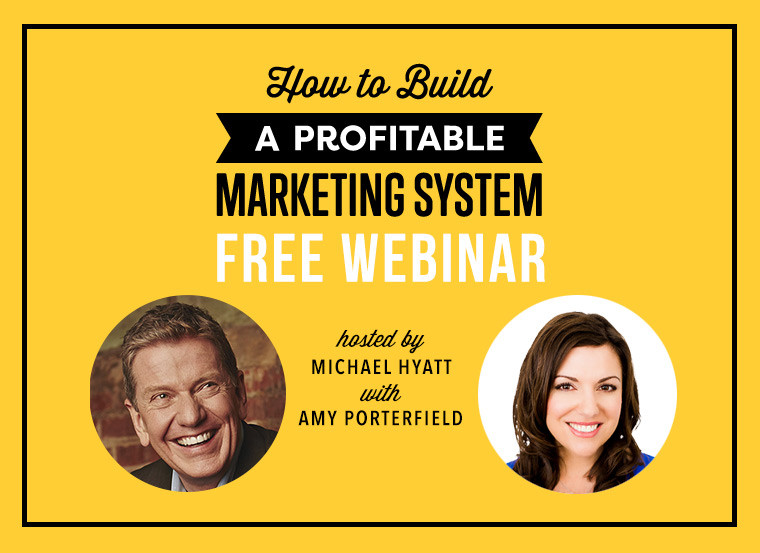 Amy is not only one of the best presenters I know, she's also the world's leading expert on Facebook marketing. In this webinar she explains why you have to go outside Facebook to get the most from Facebook.
She shares a foolproof method to create a social media sales funnel, find your target market, and increase your revenue.