Momentum is a beautiful thing when you've got it. But sometimes it can feel like we're just sitting in the water going nowhere. I've certainly felt that.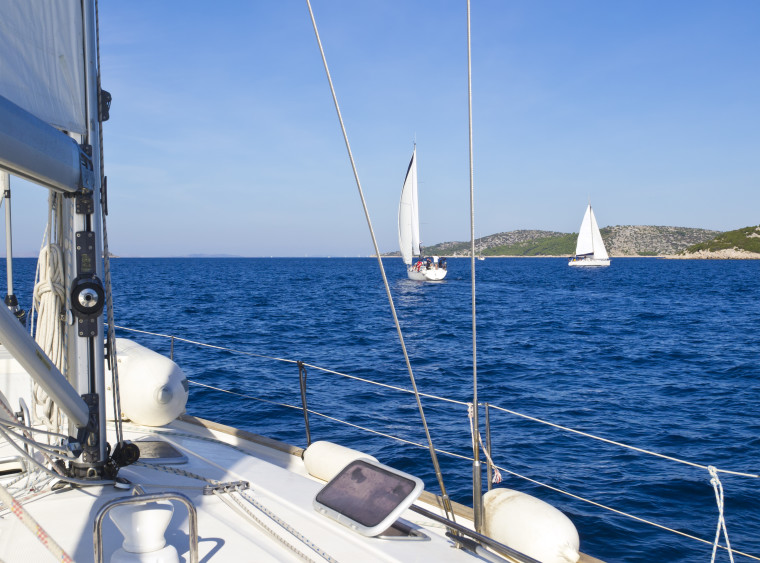 Courtesy of iStock/DavorLovincic
When I first started blogging, I was only drawing a few hundred visitors a month to my site. No matter what I tried it seemed like I couldn't get any real momentum.
"Becalmed" is the word sailors use for this. Maybe there's no wind on the water, or it's blocked by land. Whatever the reason, our sails are slack and our boat just drifts along.