Lona Collins is 107 years old. When a reporter asked what she does to stay young, she said gratitude. "Don't go crabbin'," she advised.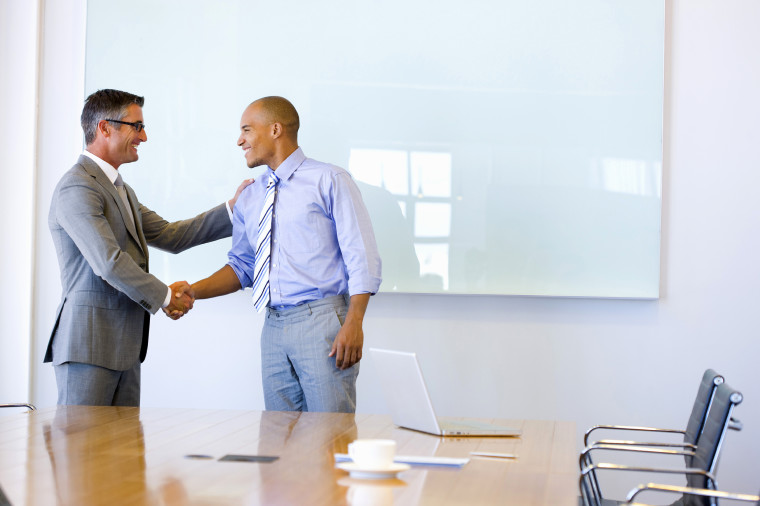 Courtesy of iStock/storimages
Most of us know about the gratitude advantage. Research shows that expressing thanks leads to lower stress, better relationships, improved health, and more. But there's one place we're unlikely to express gratitude—work.