About 150 million Americans make New Year's resolutions every year. That's a lot of disappointed people.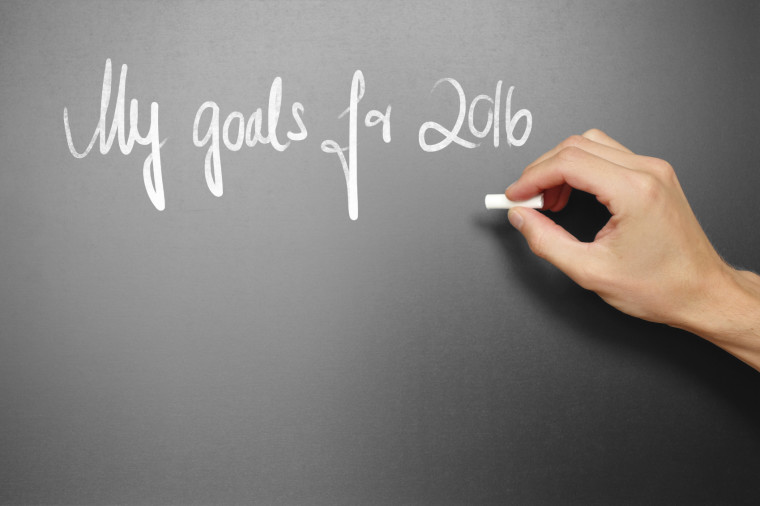 Courtesy of iStock/Rocky89
A quarter of those people will abandon their resolutions in just a week. Fewer than half will still be on track by summer. Ultimately, only 8 percent will be successful.
But don't think about the percentages. Think about all those individuals.