This is a guest post by Jackie Bledsoe. Jackie is a professional blogger, author, and speaker who shares his story and model for lasting and fulfilling marriage in his new book,
The 7 Rings of Marriage
. You can read his blog
here
.
I've been writing about marriage and family for the past four years. This is the equivalent of the time I spent getting my undergraduate degree almost twenty years ago.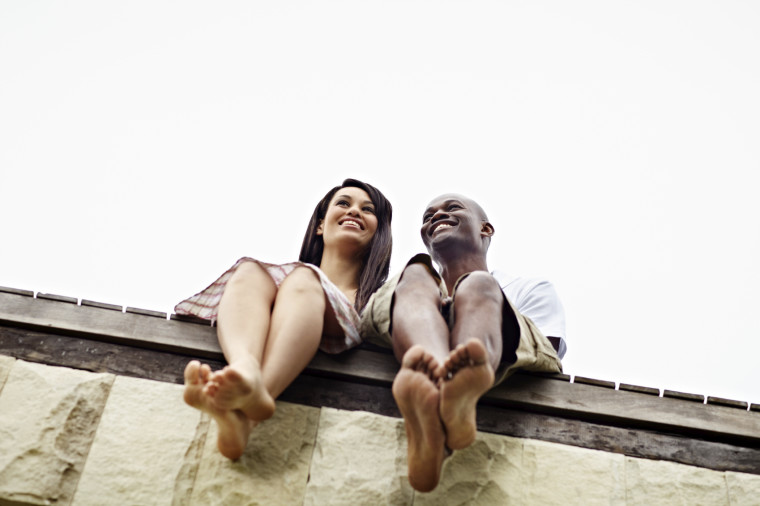 Courtesy of iStock/kupicoo
I never had a successful career in anything related to my degree. But my career as a blogger, author, and speaker in the area of marriage and family is having a major influence on many couples.
What's the difference?