What do you do when you're lost? You know the feeling: You look around and things are unfamiliar. You feel uneasy. Your confidence evaporates.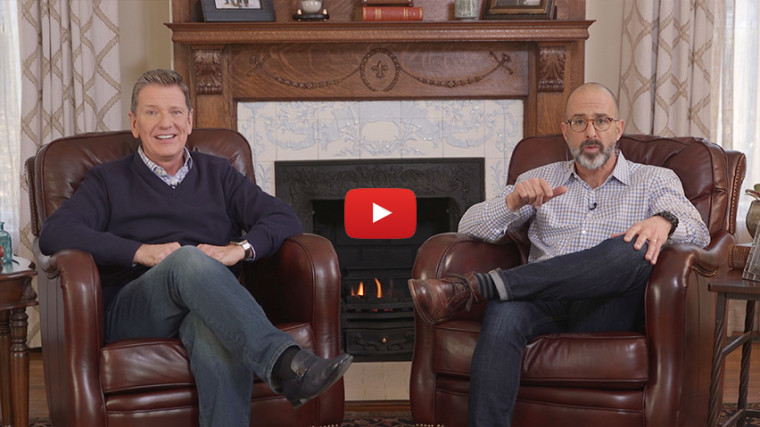 That happened to me on a hike in the Colorado Rockies a few years back. I was totally captivated by the scenery, got confused, and took the wrong path down the mountain.
When I realized I was off track, I stopped and checked my phone. Thankfully, I had a signal and could use the map to find my way back.