These days everyone knows that you need a platform to get published. But if you're like a lot of people I meet, you're overwhelmed, short on time, and not sure where to begin. It feels impossible. But what if I told you it's easier than you think?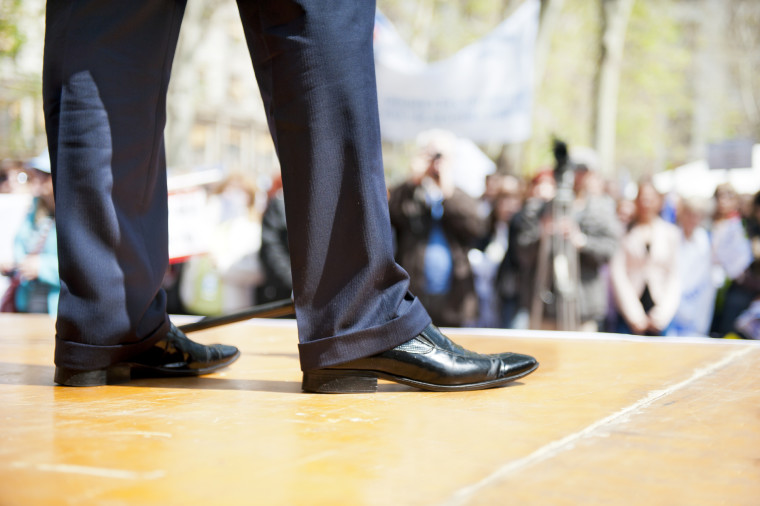 Part of our problem is that we blow things out of proportion. We think we need a massive celebrity-sized platform. I used to think that. Maybe you think that too.
But here's the good news. It doesn't take huge platform—just an engaged one. And that's within your reach.