My wife, Gail, recently purchased a DVD set of The Jetsons. Remember that? The cartoon imagined what life would be like in the future: robots, flying cars, and other conveniences—like minimal work hours. But it hasn't panned out like that, has it?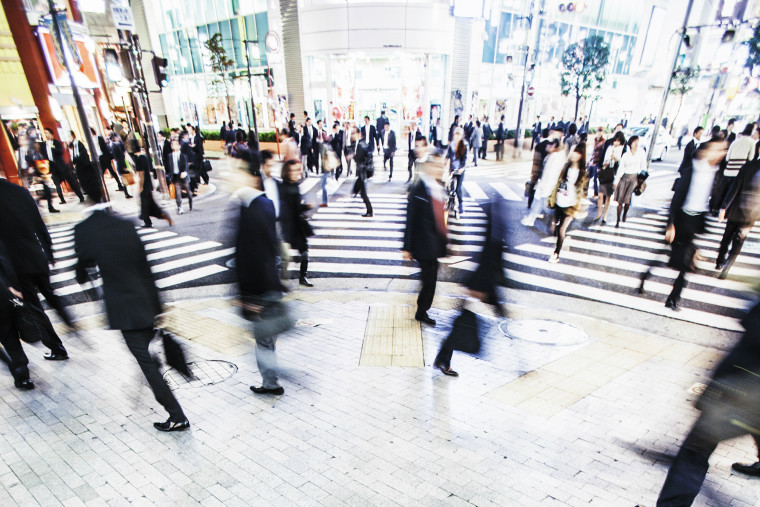 Courtesy of iStock/Peeter Viisimaa
Believe it or not, since the 1930s economists and others predicted a future where workers had loads of free time. And while work hours have gone down for some, despite what we know about overworking, many of us regularly put in fifty hours a week or more. Professionals with mobile devices clock more than seventy.
What's going on?