I love Amazon, but like many I was disturbed by what I read in the New York Times' recent exposé. Still, I was actually more disturbed by what came next.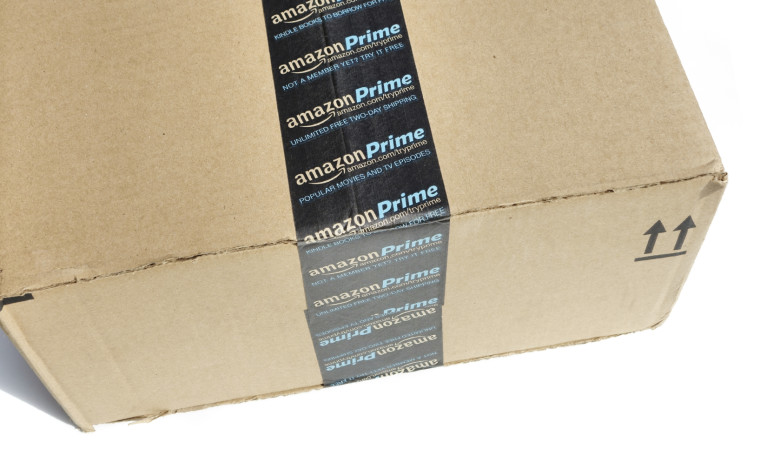 Courtesy of iStock/NoDerog
I read defenses of Amazon from entrepreneurs, leaders, tech writers, and others. Some were easy to agree with. It's a free country, after all. People can work where they want—even high-intensity, always-on companies like Amazon.
That wasn't the problem.