Our words can be powerful tools to accomplish our goals. But sometimes the things we say can sabotage our success.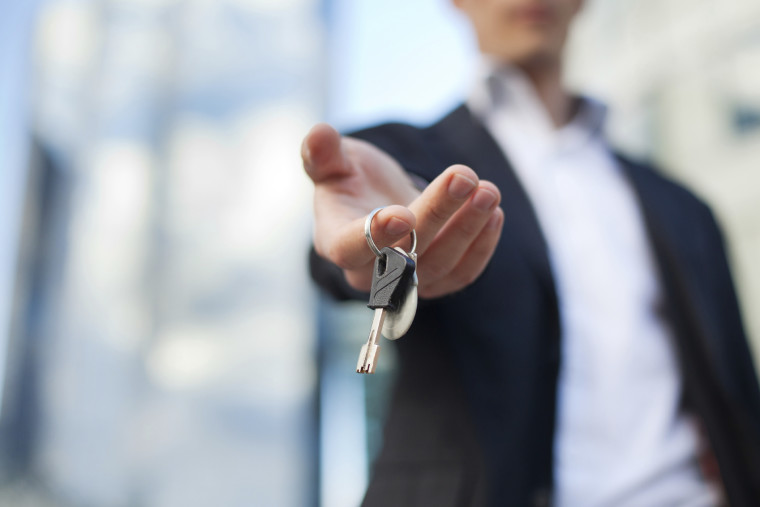 Courtesy of iStock/anyaberkut
I have led, counseled, and mentored people for decades now. One thing I've noticed time and again is how much power our words possess.
Whether we're speaking, blogging, selling, or debating, we rely on our words to pave the way to success. But they can also block our path if we're not careful.