We all start out the week with 168 hours, but it never feels like enough, does it? Work, family, exercise, projects, hobbies, meetings, dates, time off—how can we possibly fit it all in?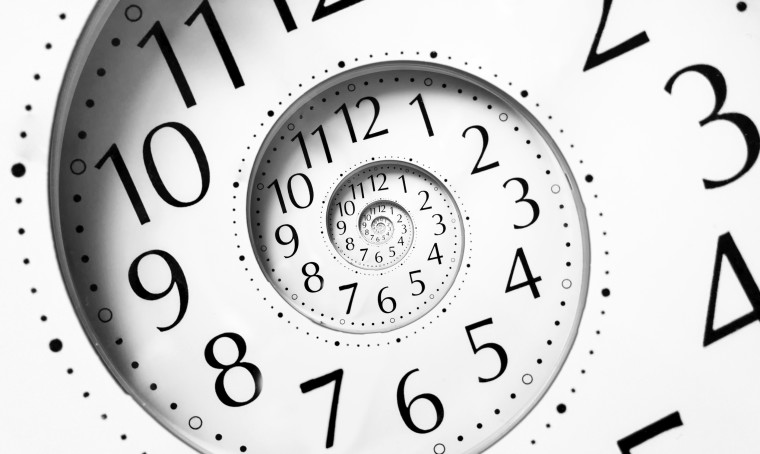 Courtesy of iStock/liseykina
According to Gallup, half of us say we don't have enough time. But what if that's the wrong way to look at it?