I write about fear a lot. I write about more than just rational fears like when you go to Chipotle and try to order queso and they tell you, "We don't have queso." I write about irrational fears as well.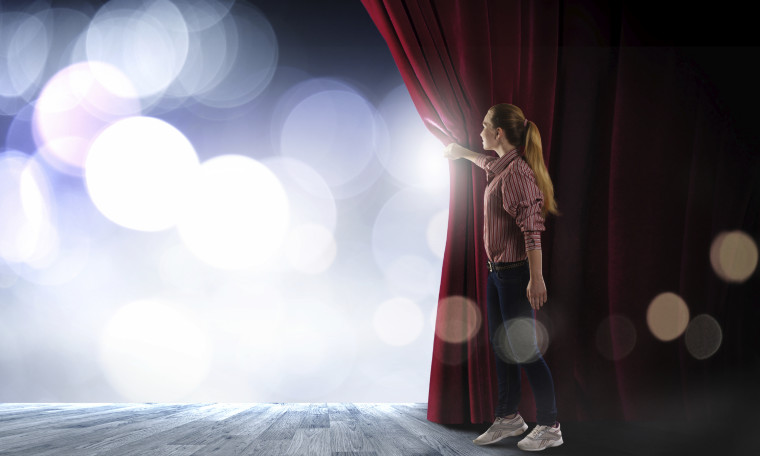 Photo courtesy of iStock/Sergey Nivens
People often ask me, "Where do you get all these ideas about fear?" and they are always disappointed with my answer: "I'm afraid of a lot of things. And then I write them down."
I wish it was fancier than that, but it's not.