Eighty percent of people think they have a book inside them. I bet you're one. But the idea of getting published can feel overwhelming. Where do you even begin?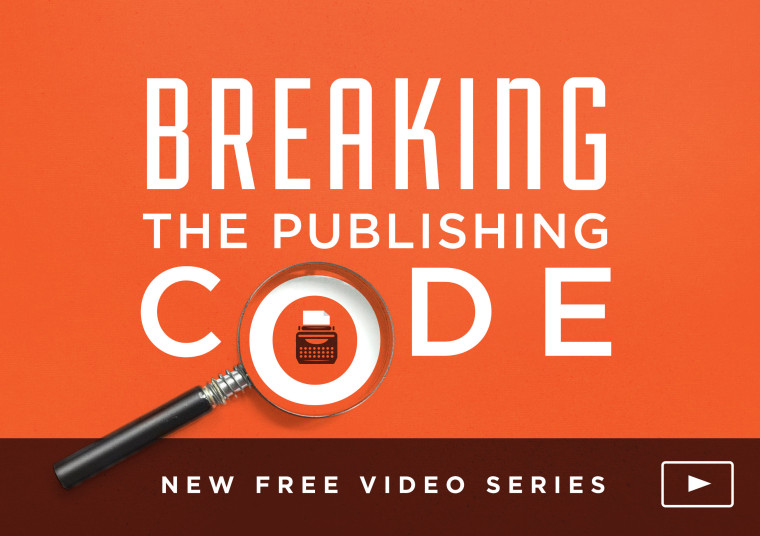 Nothing makes an impact, creates authority, and opens doors like a book. But the publishing world seems so intimidating, full of unspoken rules, procedures, and expectations. Plus, publishers are pickier than ever.
What you need is a guide to demystify the process and show you step-by-step what it take your dream out of the clouds and put it on the page. After thirty years in the publishing industry, including as the CEO of one of the world's largest publishers, I've created a free new video series to do exactly that.
Register for my free video training series,
Breaking the Publishing Code
, to discover how to get your book published. It's available for a limited time, so register while the doors are still open.