Evernote upped its prices last month. The Premium package, which is what I use, jumped from $50 a year to $70.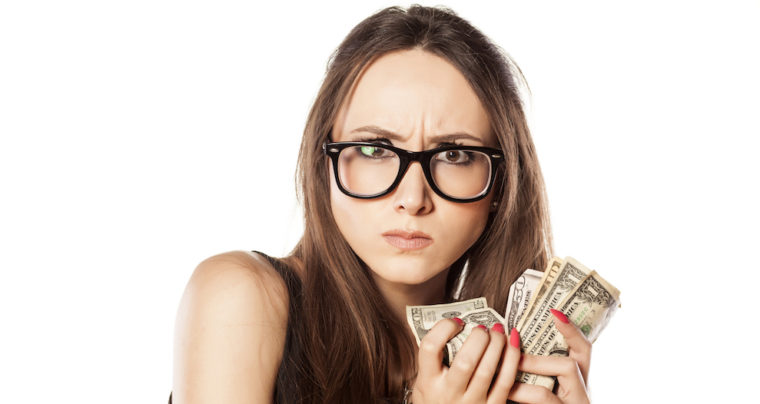 That's a big hike, and people are complaining like crazy. I can't tell you how many Twitter and Facebook rants I've seen about this.
I won't join the chorus. To me it represents a real-life example of shortsighted frugality.