I've studied high achievers for decades. They all have different traits and habits that make them unique, but what I find fascinating are all the commonalities. What if having a successful year came down to just a handful of best practices?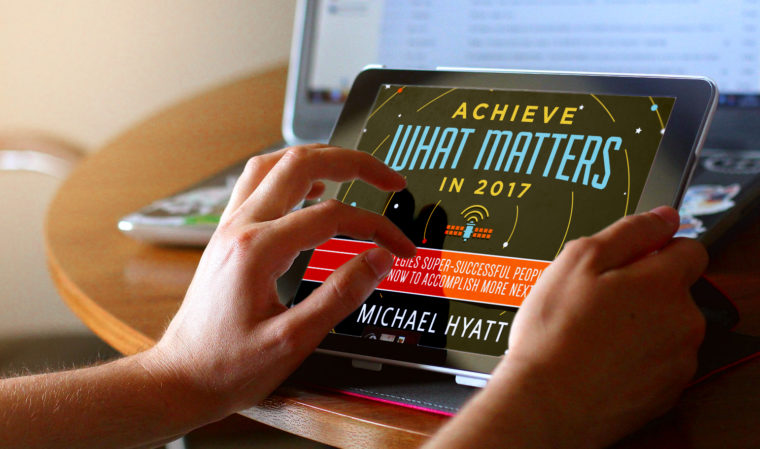 I asked thirty well known high achievers to tell me how they set themselves up for success as the New Year approaches. Super-successful people like Tony Robbins, Dave Ramsey, Chalene Johnson, John Maxwell, and Chris Brogan all let me peek into their year-end process.
After studying their responses, I identified eight commonalities. Consider these best practices for getting a jump on the New Year. And Thanksgiving—which we're celebrating this week in America—is the perfect time to get started. Why?