Most people recognize the value of an online platform. When you have one, you can reach more people with your message, products, or hard-won expertise. You multiply both your influence and your income. Everybody wins.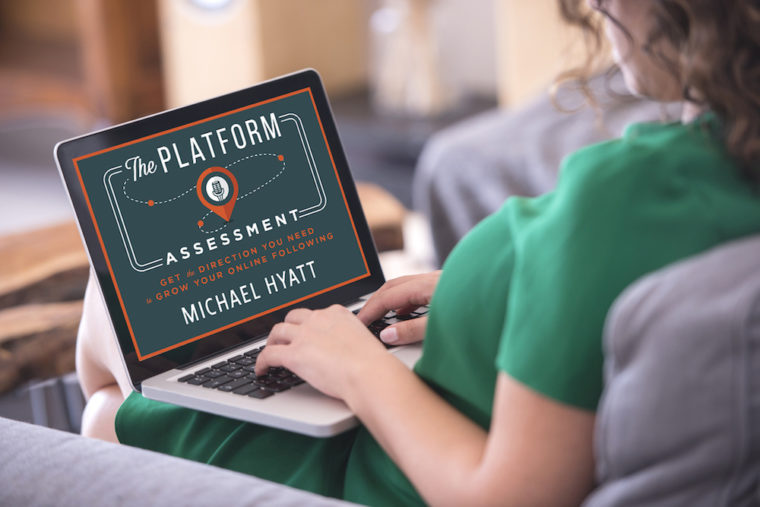 The problem is that building an online following can feel daunting. I talk to people all the time who want the personal and professional benefits a platform offers. It's just that they either struggle to get started or gain momentum.
You want to build an online following, but where should you start? My free
Platform Assessment
will help you figure that out
in as little as five minutes
. Best of all, it's free. But it's only available for a short while longer.