One of the hardest things about growing an online following is not knowing how to get from where you are right now to where you know you have the potential to go.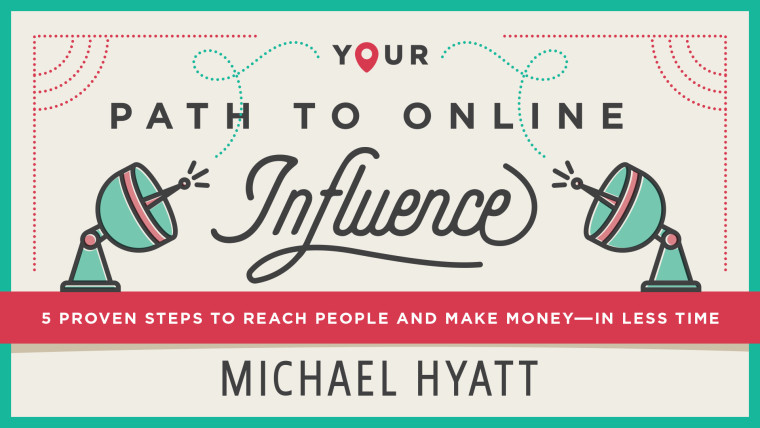 If you're like me, you've felt like this from time to time—maybe even right now. You've got something important to say or something useful to sell. You know you it could make a huge difference in people's lives.
But navigating the platform world can feel like traveling without directions. It's easy to get lost. Imagine what it would be like having a clear path from here to there. Now you do, and it's free.