Most people I know have several significant dreams and aspirations. But some make much more progress than others. Why?
When I was the CEO of Thomas Nelson Publishers, I used to oversee the monthly business review. It was a time for our divisional leaders to report on their performance against monthly, quarterly, and yearly financial goals.
There were always some who beat their plan, and others who let the plan beat them. I paid special attention to the different approaches these leaders took.
In fact, I've spent most of my professional life studying those who set and achieved big goals to see what separates them from the rest.
Here's what I know. The people who seem to accomplish everything they set out to do aren't smarter than you. But they do think differently, and I want to tell you what they know that you don't.
To do that I've created a free, three-part video series to reveal the five characteristics you need to adopt to get what you really want in 2015. In this second video you'll find:
How you can get different results in your business, marriage, health—almost any area of your life.
Why you cannot afford to ignore the crucial connection between your beliefs and the results you experience.
The one struggle most leaders face and how you can get past it.
How to reframe past failure so it doesn't sabotage your future.
Why setting the right kind of goals is the difference maker you've been looking for.
The simple tactic that can enable you to make sustained, daily progress, even toward the biggest, most audacious goals.
The one thing that can keep you going when you want to quit.
2015 can be just like 2014 if you choose. But do you really want to be the kind of person who will look in the mirror for the next 365 days knowing that they're not making any real progress toward their goals?
Me neither.
The good news is that reaching your goals this coming year is truly possible if you leverage the power of the five characteristics I share in this second video.
I've also created a beautiful infographic that takes these five characteristics and makes them actionable steps you can take to become the kind of person who consistently reaches their goals. It's free, and you can download it when you watch the second video.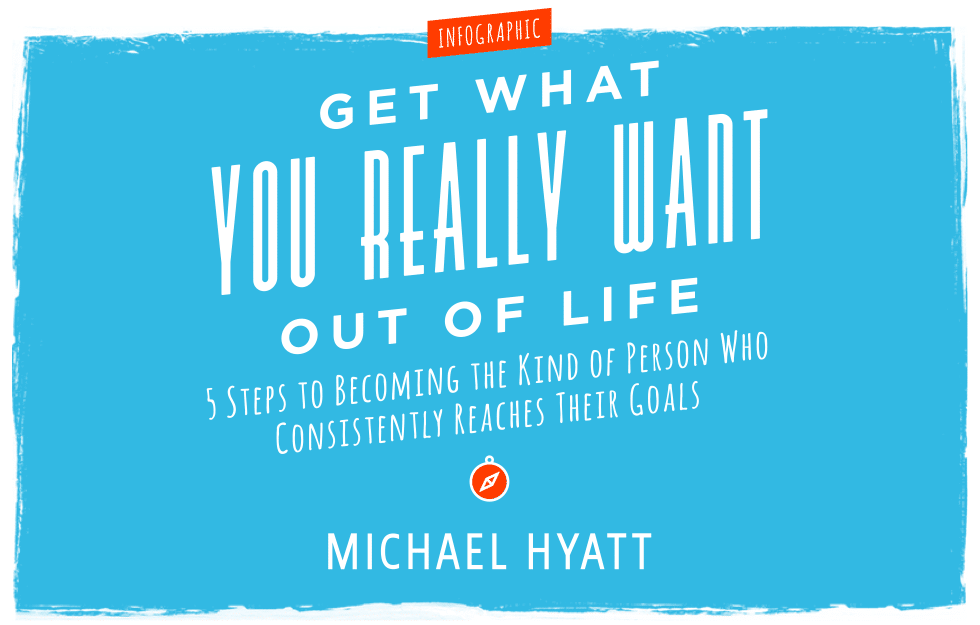 Adopting these characteristics will give you the edge you need to finally get what you want most this year. If you know anyone who struggles to reach their goals, feel free to share this video series with them.
Once you've clicked over and watched the second video, I encourage you join the conversation and leave a comment under the video about which characteristic is the most challenging for you to adopt.
I'll start by sharing which one I struggle with the most.