I need your help. Part of building your PLATFORM is recognizing you need others to help you along the way. That's true for you. It's true for me.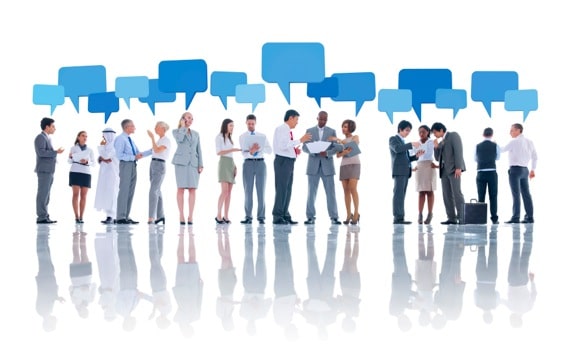 Photo courtesy of ©iStockphoto.com/Photomorphic
As we're approaching the launch of my new book, I've decided to try something different. I am inviting 100 of my readers to join me in creating a special "Platform Launch Team." It's a peer group of people who are willing to roll up their sleeves and help get the word out about the book.
Team Member Benefits
As a Platform Launch Team member you will get:
A free, electronic review copy of the book in advance of the publication date (Kindle, Nook, iPad, or PDF).
Exclusive access to me and the other team members in a Private Facebook Group
A special 30-minute group phone session with me prior to the launch of the book
A special THANK YOU with link to your blog or website on my blog
A 25% off discount on my soon-to-be-released Get Published product. This 21-session audio program contains nearly everything I've learned about publishing in my thirty-year career.
Team Member Requirements
As a member of the Platform Launch Team you:
Write a brief book review on Amazon or some other e-tailer site.
Help spread the word about the book in any way you can, to your existing platform and beyond, during the week of May 21st.
Share ideas and brainstorm additional ways we might further expose the message to an even greater audience. All ideas are welcome.
That's it!
Team Member Sign-Up
Thank you for your interest in the Platform Launch Team but the application process is now over. We picked 100 people out of the 764 who applied.
You can still help though! Here are a few ways:
During the week of May 22, order a copy (or copies) of Platform. I will give you eight FREE BONUSES worth $375.98 for doing so. You can signup here to be notified.
Encourage others on Twitter, Facebook, etc. to take advantage of the launch week offer.
Read the book and post a review on Amazon, Barnes & Noble, etc.
Build your platform!
The last one is most important to me. You have something to say or sell and my sincere desire is that you will use what I have shared to get your message noticed!
Question: What do you think of this idea? You can leave a comment by
clicking here
.