Have you ever felt that trying to get your message out was hopeless? Like trying to get noticed in a packed stadium? Or trying to get heard at a crowded, loud party with music blaring in the background?
You're not alone.
Great Ideas Are No Longer Enough
As the former CEO and current Chairman of Thomas Nelson Publishers, one of the largest publishers in the world, I've met hundreds of hugely talented people with outstanding ideas. Unfortunately, most of them couldn't get published. Why? They didn't have a "platform."
But it's not just authors. In the last ten years, it's been increasingly difficult for anyone to get the attention they need to succeed in such a noisy world. This includes:
Public Speakers
Bloggers
Recording Artists
Politicians
Business Owners
Entrepreneurs
Sales People
Pastors
Brand Managers
Without a platform—something that enables you to get seen and heard—you don't have a chance. Having an awesome product, an outstanding service, or a compelling cause is no longer enough.
This Is True Now More Than Ever
There are two reasons why: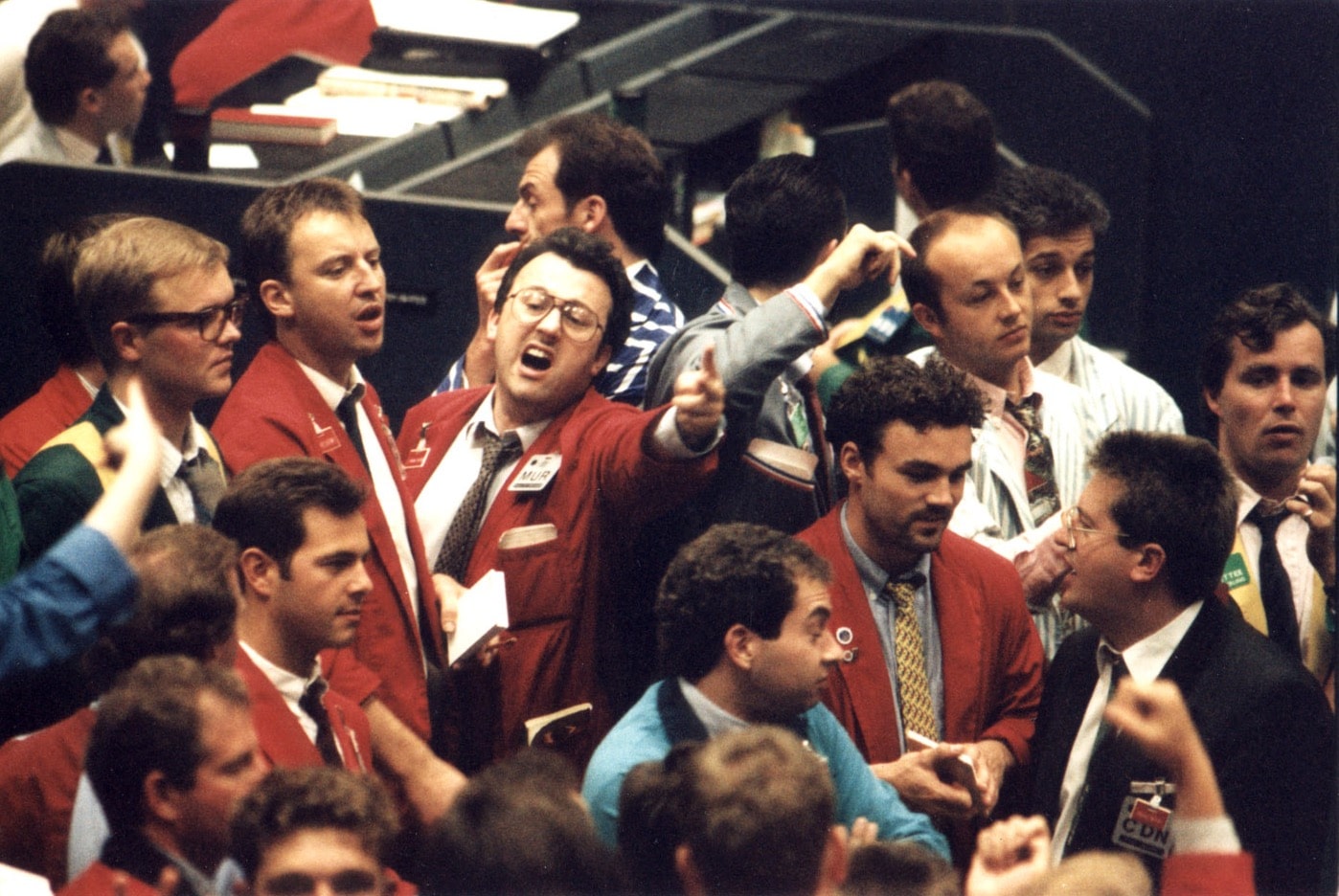 The market is more crowded than ever. Face it. Competition has never been greater. There are more people competing for the one thing that is finite: other people's attention. And you're in competition with everyone else who wants a slice of it.
People are more distracted than ever. Products are just the beginning. We have more movies. More television channels. More apps, radio stations, and podcasts. More news sites, blogs, and, of course, Facebook, Twitter, and LinkedIn, not to mention even newer social media services.
It feels overwhelming, right? All these people. All this noise. And you … ALONE in a crowd without a microphone.
I've known Michael Hyatt for more than a decade, and during that time I've seen him master just about every social media platform that's hit the scene. He's used blogging, Facebook, Twitter and more to expand his personal platform from a successful book publisher to a leading national brand of his own. Trust me, this guy knows what he's talking about—so pay attention!"
– DAVE RAMSEY
New York Times Best‐selling Author
The Dave Ramsey Show
You Need a Platform to Be Heard
In the old days, you could stand on a small hill or a wooden stage to be heard. That was your platform.
In the 20th century it got a little more complicated. You had to have a radio or television show, a newspaper or magazine column, a best-selling book, or perhaps celebrity status.
But suddenly, almost overnight, everything changed. With the advent of social media EVERYONE NOW HAS ACCESS to a virtual microphone and everyone is connected to everyone else.
As a result, today's platforms are built of:
Contacts
Customers
Prospects
Followers
Fans
In other words, a platform is your tribe. People who share your passion and want to hear from like-minded people.
If only you had a platform to reach them. Well, now you can…
A Platform Provides Three Benefits
A platform enables you to cut through the noise and deliver your message or product right to the HEART of your best PROSPECTS.
A platform provides three benefits: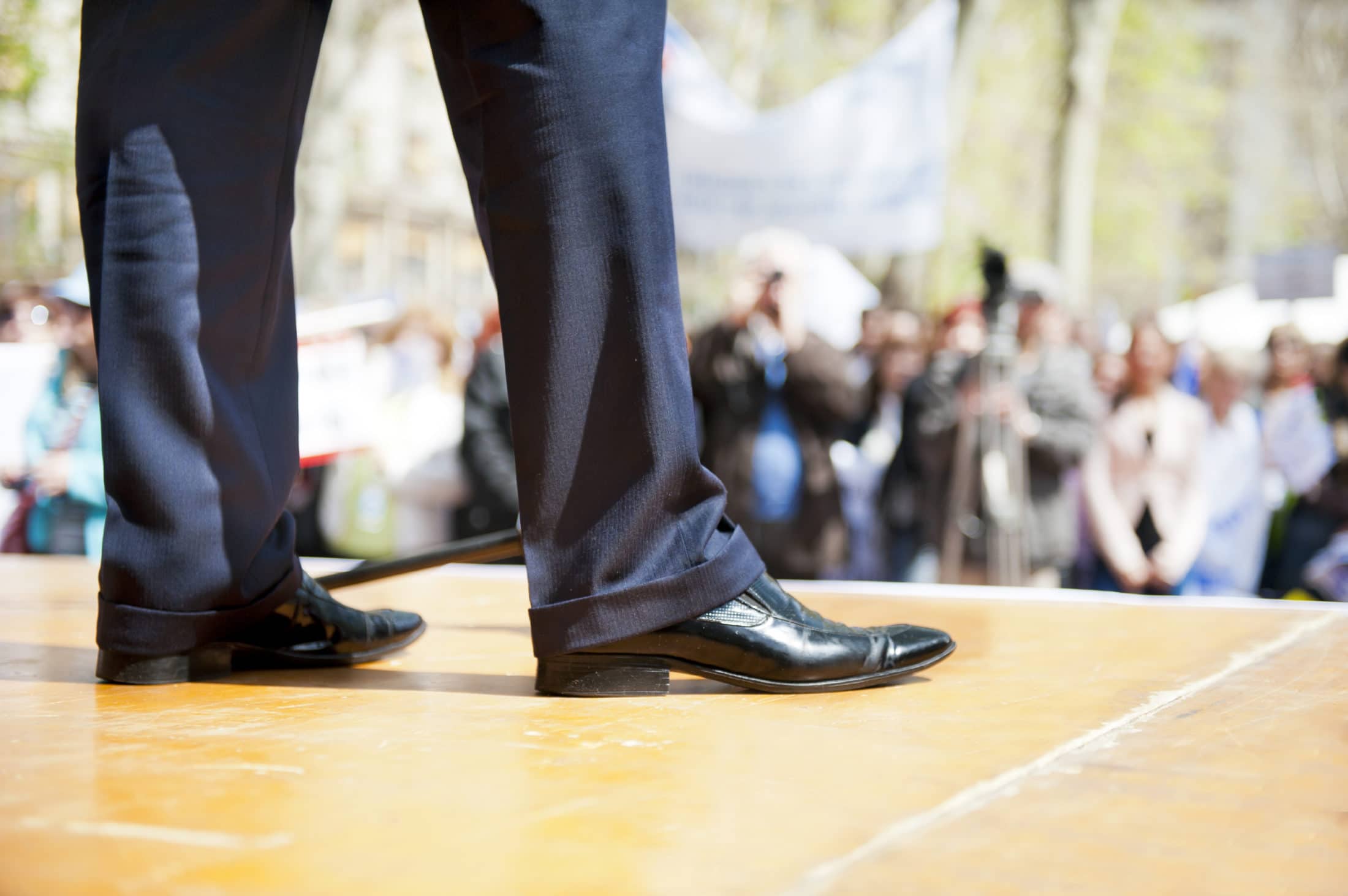 A platform provides visibility. The word platform itself is a metaphor for a stage on which you are elevated above the crowd. It makes it possible for everyone in the audience to see you. This is especially important in the noisy world I've described.
A platform provides amplification. It enables you to be heard above the roar of the crowd. The noise. Modern sound systems leverage natural acoustics and make it possible to speak before tens of thousands of people. Today, modern media—especially social media—provide an opportunity for you to extend your reach even further.
A platform provides connection. Traditional media platforms make possible a kind of one-way conversation. You "know" the talk show host, the performing artist, or the conference speaker. But social media has taken this to a whole new level. It makes possible two-way conversation—in other words, engagement.
I have watched Michael Hyatt build his own platform from the ground up to become one of the largest in the world. And he has done so with the strategies and tips he outlines in this very practical book. Any author, speaker, or small business owner who wants a blueprint for getting the attention and visibility they want, needs to read this book."
– JOHN C. MAXWELL
New York Times Best‐selling Author
Leadership Expert
Buy Platform and Get Started Now!
If I Can Build a Platform, You Can Too!
But here's what no one else is telling you about building a platform like the one I'm describing…
It's really not as complicated as it sounds.
Sure, there's a lot of work involved, but if you're serious about yourself or your product, you already knew that. But Platform is exactly what the subtitle says: a step-by-step guide.
Listen, in the past ten years, I've experienced every setback, mistake, and headache you can imagine while building my own platform. But I've also managed to generate:
500,000+ unique monthly visitors
250,000+ Twitter followers
250,000+ monthly podcast listeners
250,000+ newsletter subscribers
75,000+ Facebook fans
The point of those numbers is not to brag. The point is to illustrate that I know what works (and what you should avoid). I carefully documented everything I learned in building my platform—successes AND failures.
Platform consists of five sections and sixty, short chapters full of practical steps, real-world examples, and helpful resources. It is not armchair theory. It is not idle speculation. It is full of "news you can use" to help you build your own platform.
It is a New York Times, USA Today, and Wall Street Journal bestseller. It has already helped over one hundred thousand people get started in building their platform.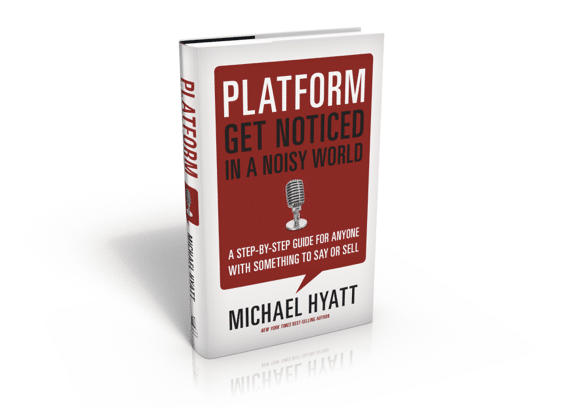 Michael Hyatt has given much of his professional career to helping others achieve their potential. And he helps others by pioneering a way and then teaching people his way. In Platform, he's accumulated the best of his counsel and advice. If you'd like to expand your influence, read Platform and then read it again."
– DONALD MILLER
New York Times Best-selling Author of
A Million Miles in a Thousand Years
Buy Platform and Get Started Now!
If You Are Serious About Building a Platform
If you're serious about taking yourself, your business, or your product to the next level, you can't succeed without a platform. This is your chance to take out the guesswork, frustration, and wasted time/money that come with building yours the wrong way.
Trust me, I've seen, tried, and tested what works … and what doesn't. You won't find speculation or broad theories in this book. Just tried and true tactics that GET RESULTS.
Now is your time. If you've ever thought about building a platform, or even if you've started and become discouraged, now is the time to restart. In this book, I show you exactly how to do it.
What would a platform make possible for you?