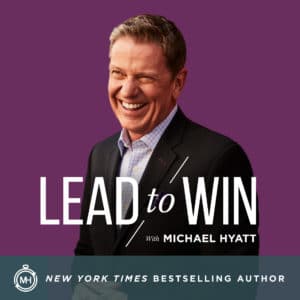 Short-term wins are easy. Sustained achievement is another story. In this brand new podcast—Lead to Win—we help you discover how current research combines with timeless wisdom for lasting success.
From personal productivity to personal development, self-leadership to team leadership, and intentionality to influence, get the insights and tools you need to win at work and succeed at life.
Listen to the Teaser Episode below, and Subscribe here.