Welcome to the all-new Season 3 of This Is Your Life. If you are new to my podcast, each season consists of thirteen episodes. Each week, Michele Cushatt, my co-host, and I discuss a different topic related to personal development, productivity, leadership, or platform building.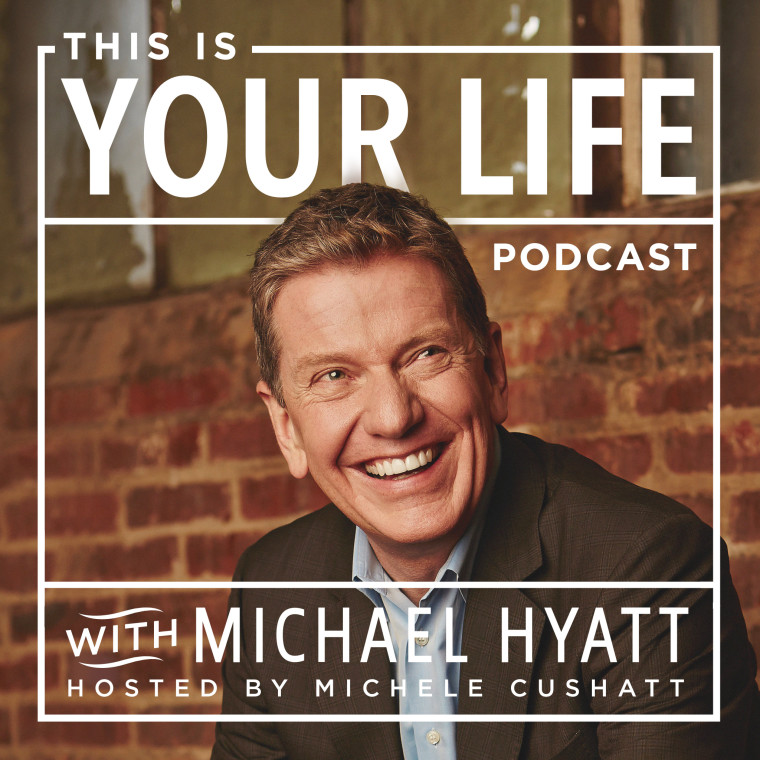 I release all of the audio episodes at once, so you can listen to them here in "batch mode" if you wish. Then, once a week, I release each audio episode via iTunes (Audio). I also release the video episode via iTunes (Video) and on my YouTube Channel.
With each weekly episode, I publish "show notes," resource links, and a complete transcript. You can find those every Wednesday on my blog's main home page. Click here to subscribe, so you don't miss a single episode.
I am excited to give you the choice: You can listen to as many episodes as you wish on this page without waiting for the next episode or you can listen to one-episode-per-week as usual. It's up to you.
If you are interested in past episodes, you can find Season 0 (my first 100 episodes) here, Season 1 here, and Season 2 here.
All Thirteen Episodes
Episode 1: How You Can Better Control Your Time: Making Sure the Urgent Doesn't Crowd Out the Important
Episode 2: The Right Way to Hire the Right People: 6 Guidelines for Developing a Solid Hiring Process
Episode 3: The Right Way to Fire the Wrong Person: 6 Steps for Resolving Poor Hiring Decisions
Episode 4: Don't Quit Before the Whistle Blows: 3 Truths to Remember When You're Not Sure You Can Finish
Episode 5: The Top 10 Characteristics of Lousy Leaders: We Often Learn the Most from Those Who Lead the Worst
Episode 6: How to Become Your Spouse's Best Friend: Why Every Leader Should Make This a Top Priority
Episode 7: How to Build Your Platform in 30 Minutes a Day: Get Noticed without Being Overwhelmed
Episode 8: How to Write a Blog Post in 70 Minutes or Less: My Step-by-Step Workflow for Content Creation
Episode 9: Making Peace with an Unexpected Life: An Interview with Michele Cushatt's, Author of Undone
Episode 10: The Real Difference Between the Wise and the Foolish: How to Handle Criticism with Grace
Episode 11: How to Lead Transformational Conversations: 10 Practical Strategies for Greater Influence
Episode 12: The Disciplined Pursuit of Less: An Interview with Greg McKeown, Author of Essentialism
Episode 13: Why Is Retirement a Terrible Idea? And My Answers to 8 Other Listener Questions