Our Podcasts
Podcasts in the Michael Hyatt & Company network are consistently ranked in the Top 100 podcasts in their category and receive over 100,000 downloads each week. Get actionable insights every week when you listen to our podcasts.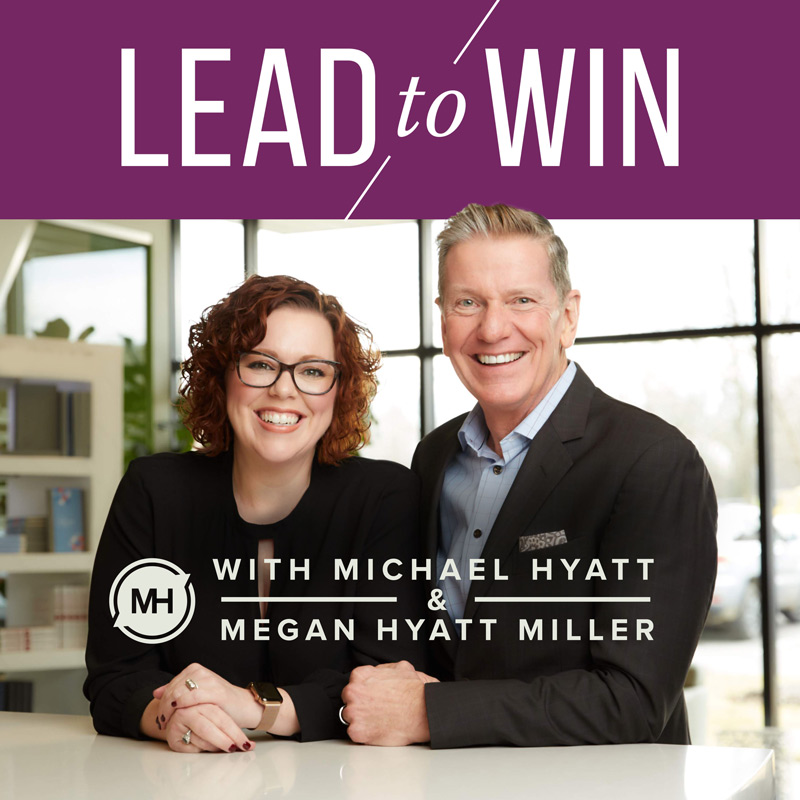 Lead to Win
Short-term wins are easy. Sustained achievement is another story. On Lead to Win, join Michael Hyatt and Megan Hyatt Miller to discover how current research combines with timeless wisdom for lasting success. From personal productivity to personal development, self-leadership to team leadership, and intentionality to influence, get the insights and tools you need to win at work and succeed at life.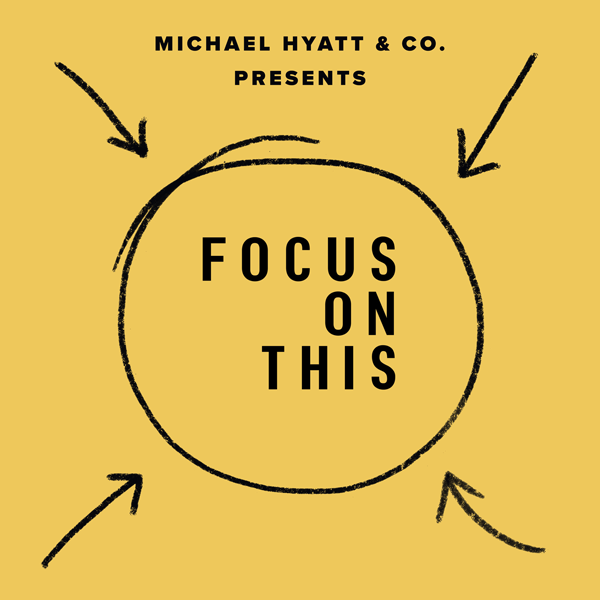 Focus on This
Start loving Mondays! Hosts, Courtney Baker and Blake Stratton, give you practical tips and proven strategies for increasing your focus so you can be more productive than ever before. Based on the proven Full Focus method used in the Full Focus Planner™, they'll help you banish distractions and get the right stuff done so you can start loving Mondays again. They also speak with guests and listeners who share their own productivity tips to help you make the most of every day. It's the most productive podcast on the internet.