Twitter's influence has been growing by leaps and bounds. It is one of the fastest growing social media platforms on the Internet. But let's face it, not everyone is on Twitter. In fact, even if you are on Twitter, you are still in the minority in terms of absolute numbers. Chances are that most of your family and friends haven't taken the plunge.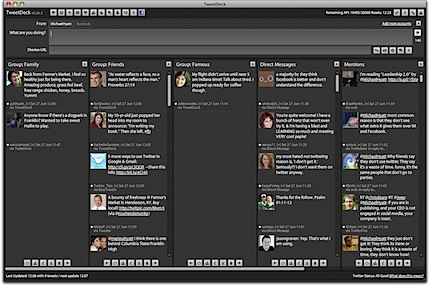 So why not? Why don't your friends Twitter?
Please take 30 seconds to take the poll below. Once it is complete, I will post the results, along with my response to each objection. Hopefully, this will help you convince your friends to give Twitter a try.


Click here to take the poll.