Tonight, Christians all over the world begin their observance of Holy Week. In my home church, this means services every single day through Easter (or as we call it "Pascha"). The week following Easter is also special. It is called "Bright Week."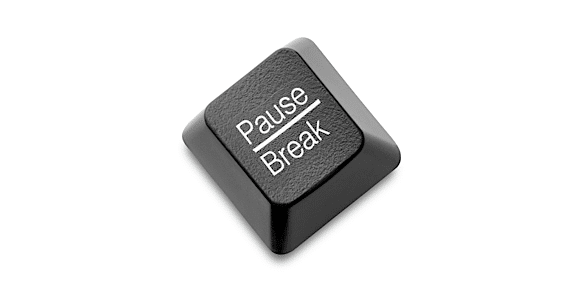 Photo courtesy of ©iStockphoto.com/smartstock
In order to focus on this season and recharge my own spiritual batteries, I am taking a two-week blogging and Twittering hiatus. Frankly, I need it. I have been traveling like crazy and burning the candle at both ends. It's time to take a break and get re-focused on my ultimate priorities. There's no time like Holy Week to do this.
My plan is to resume blogging and Twittering on Monday, April 12. Until then, may you experience the holiness—and joy—of this season.
Questions: Are you interrupting your normal routine for Holy Week? If so what are you doing?