The Quick Win:
Michael Hyatt's email newsletter for leaders.
The Latest Resource from Michael Hyatt​
New York Times bestselling author
Former CEO & Chairman of Thomas Nelson Publishers
Creator of the Full Focus Planner
Named to Forbes' list of most influential leadership bloggers
Podcaster consistently ranked in the Top 100 of iTunes Business
Married to his wife Gail for 40+ years, with 5 daughters and 9 grandchildren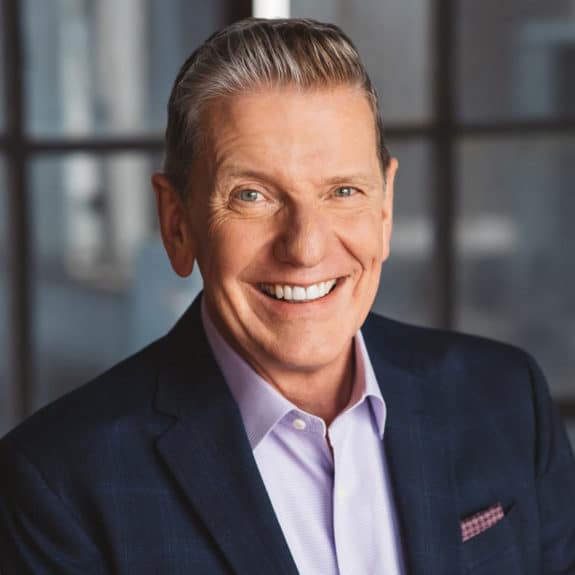 Lessons for Lasting Success
Michael Hyatt is a distinguished leadership mentor who cuts through the clutter in a world riddled with distractions. For leadership advice you can trust, subscribe to his weekly newsletter. Inside, you'll learn how to win at work and succeed at life, so you can build a life of lasting success. Get the newsletter.