Productive days don't just happen.
They are designed.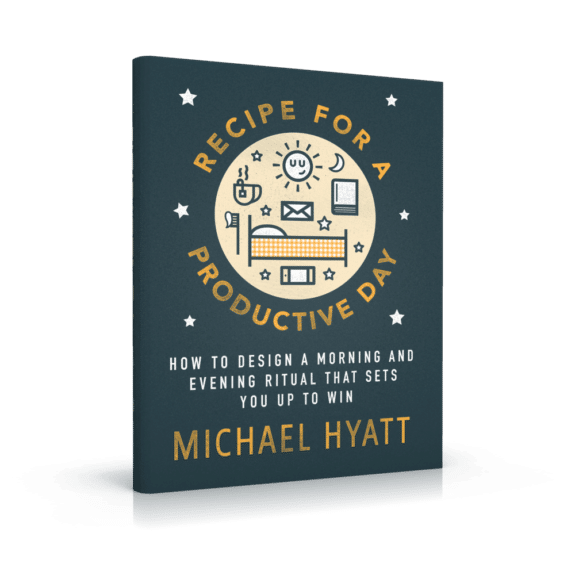 Unlock the recipe for designing a winning day—Every day.
In this free eBook from Michael Hyatt, you will:
The Latest Resource from Michael Hyatt​
New York Times bestselling author
Former CEO & Chairman of Thomas Nelson Publishers
Creator of the Full Focus Planner
Named to Forbes' list of most influential leadership bloggers
Podcaster consistently ranked in the Top 100 of iTunes Business
Married to his wife Gail for 40+ years, with 5 daughters and 9 grandchildren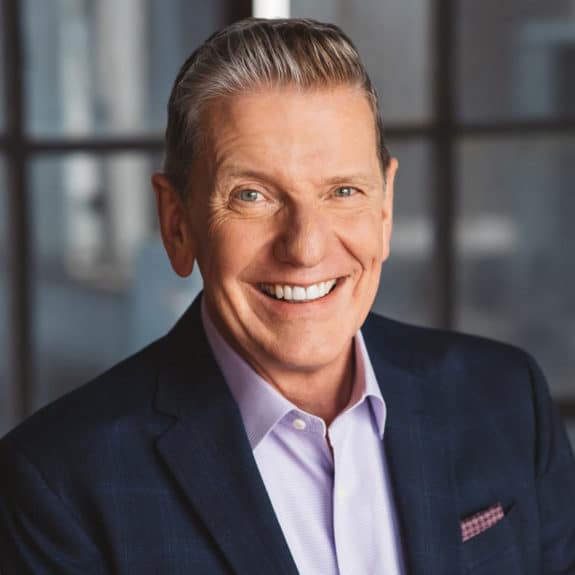 Design a productive day — Every day.