What Could You Do With An Extra Week Each Month?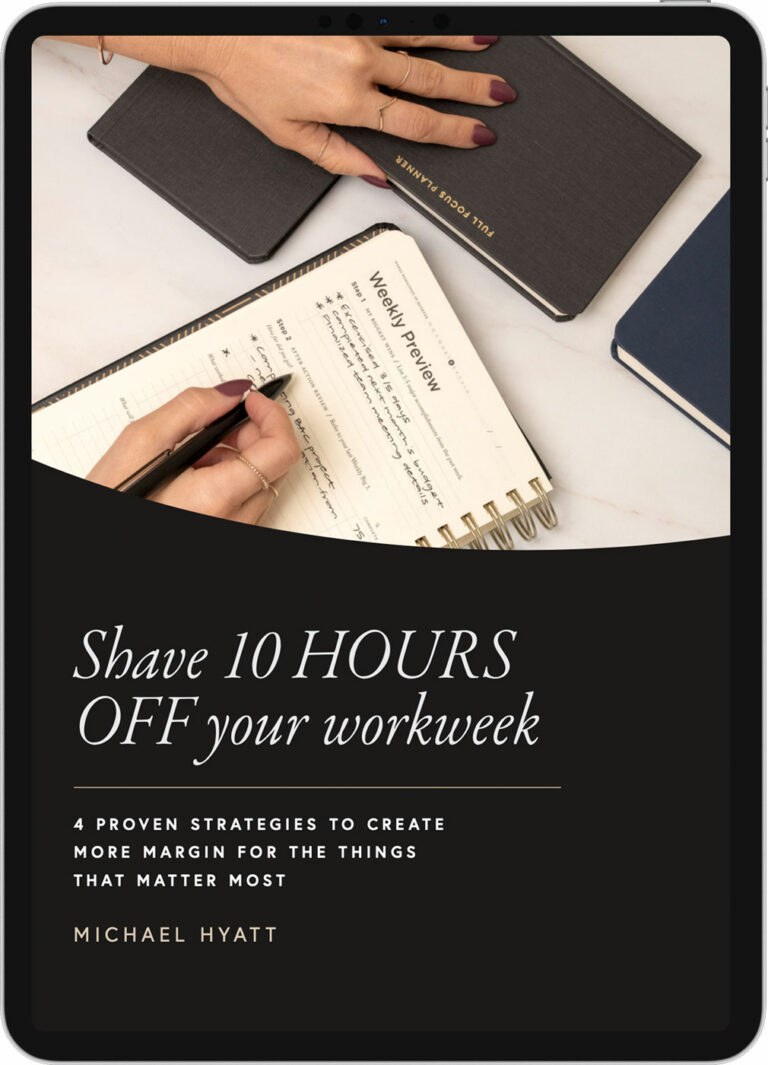 Imagine what you could accomplish if you saved 2-hours a day, five days a week, and used that time to work toward your biggest goal.
In one month, you'd have 40-hours—a full working week—to devote to your task. And if you're consistent, in a year you will have gained back an additional six weeks.
What could you make possible with that much extra time returned to you?
In our free guide, Shave 10 Hours Off Your Workweek, we detail how you can gain back 2-hours a day to accomplish your most important goals, or just enjoy the extra time to do as you wish.
The Latest Productivity Resource From Michael Hyatt & Company
We are a performance coaching company that helps high-achieving leaders and their teams get the vision, alignment, and execution they need via world-class coaching, tools, and training, including:
Executive coaching
Corporate training
Best-selling planners
NYTimes, Wall Street Journal, and USA Today Bestselling books
Live events and 1-day intensives
And more . . .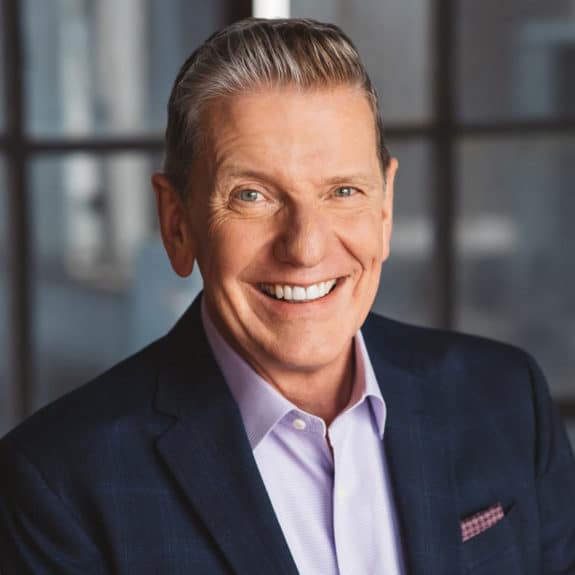 Reclaim Your Time
With this free guide, you'll discover the four keys to becoming selective, effective, and, yes, productive. You'll get insight into why you're overworked, and an actionable plan to help you shave off 10 hours each week, and maybe more—all while gaining back time that would have otherwise lost.
Gain back your time, and do more of what you want.