We're over seventy days into the New Year. How are you doing with your goals and resolutions? Some people I talk with are building momentum and making big gains. Others are struggling—especially when it comes to developing beneficial new habits.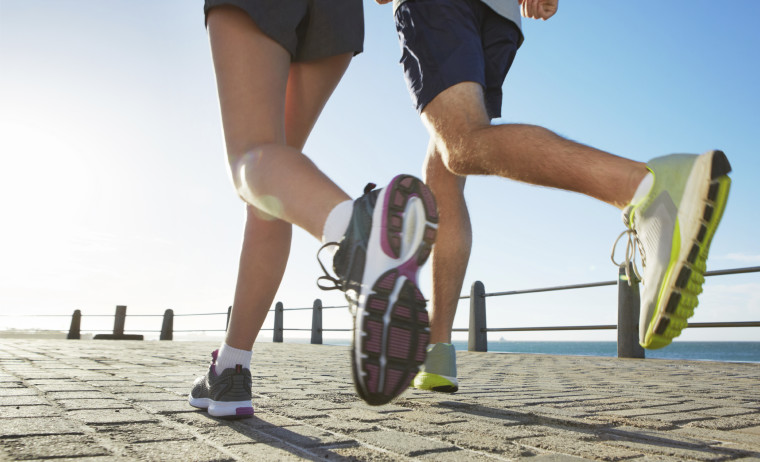 Courtesy of iStock/Squaredpixels
For decades now I've heard that it takes twenty-one days to form a new habit, thirty days at the most. If a person can just marshal their will power for three or four weeks, bingo! They've got it made. But anyone struggling to form a new habit knows there's more to the story.