Gail and I just got back from Experts Academy in Santa Clara, California. During this amazing conference, I made five commitments I know are going to have a huge impact on me in the next 12 months. They weren't easy, but I know they are necessary.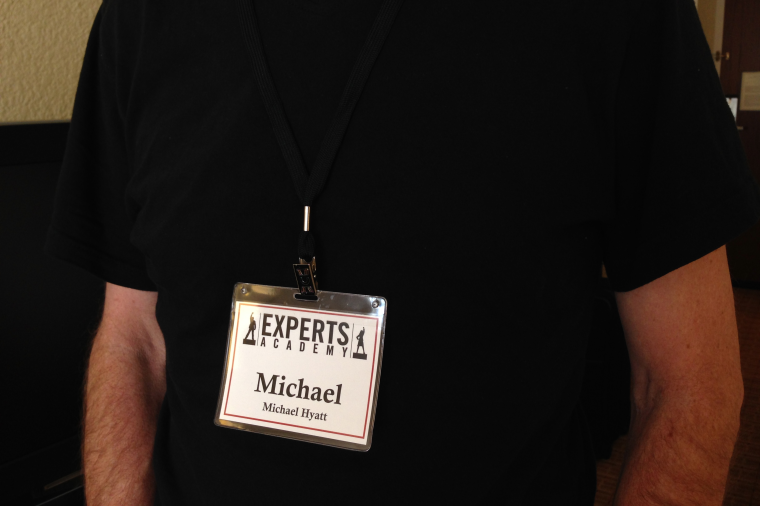 Some of these are pretty radical, especially if you know how much I love public speaking. But these are the kinds of decisions I have to make if I am going to go to the next level.
But there's a lesson in this for you, too. If results follow actions, then the only way to get different results is to take different actions. Hopefully, this post will cause you to reevaluate your own commitments in light of the results you want.
Click here to read the whole post. Better yet, subscribe to to my e-mail newsletter and get my full posts delivered to your inbox.