Tell me you've had this experience. You assign a task but then forget about it. I sure have. As a leader, I am not a micromanager. That's good news for my team. But I have to be intentional that delegation doesn't drift into abdication.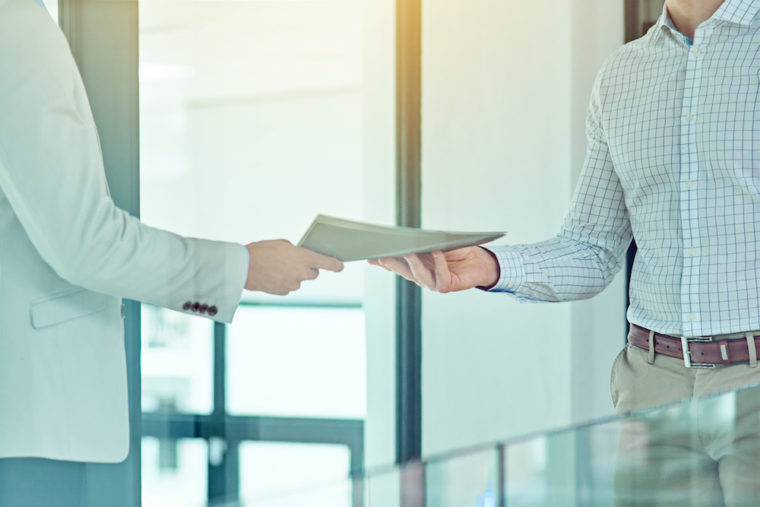 It's not always disastrous when this happens. If we've hired well, our teams bridge the gap and nobody is worse off. But sometimes when assignments fall through the cracks, we create serious problems for ourselves.
I know better, but this happened to me recently.