I've been using Evernote almost a decade now. The program was still in private beta when I started. Since 2008, it's become my digital brain.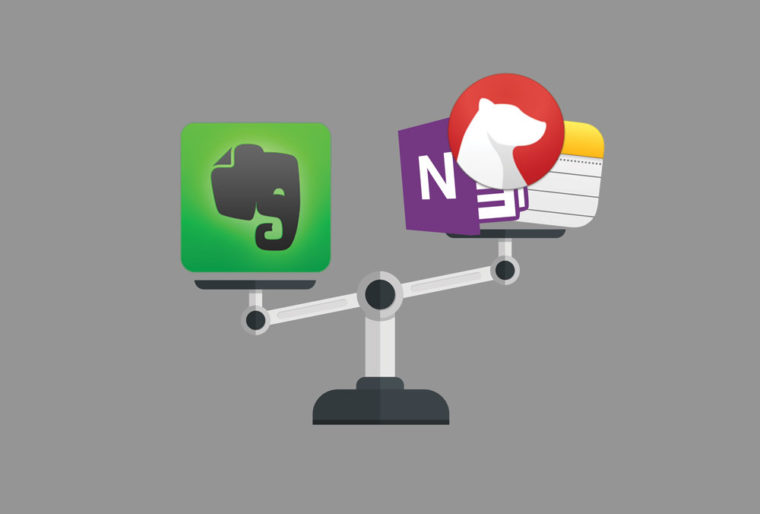 In the past, I used binders or file cabinets to store project papers, research, contracts, even paper-napkin brainstorms. Now all that goes in Evernote. Organization, retrieval, and sharing are easy. And the more I use it, the more useful it becomes.
Whether for personal or professional use, I've been almost entirely paperless for years now. But Evernote is imperfect. And for me every application is on a permanent job interview.