Countless people have written on what it means to be a leader. And almost everyone identifies influence as the primary characteristic.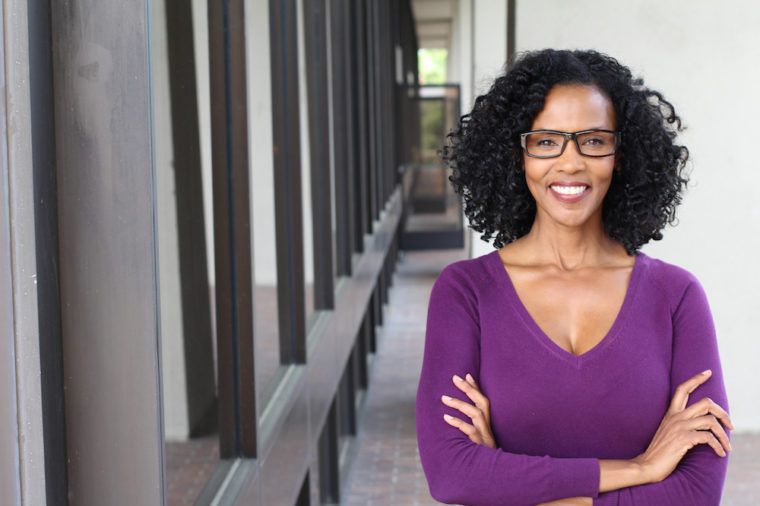 By definition, this means that leadership and position are two different things. Holding a title and a high rung on the company org chart doesn't mean you're a leader. Even people without these things can exert influence and thus leadership.
But leadership is more than influence.