Michael and I have been friends for well over a decade. When we met, he was already a good leader. But over the years I've watched him grow and become an even better one.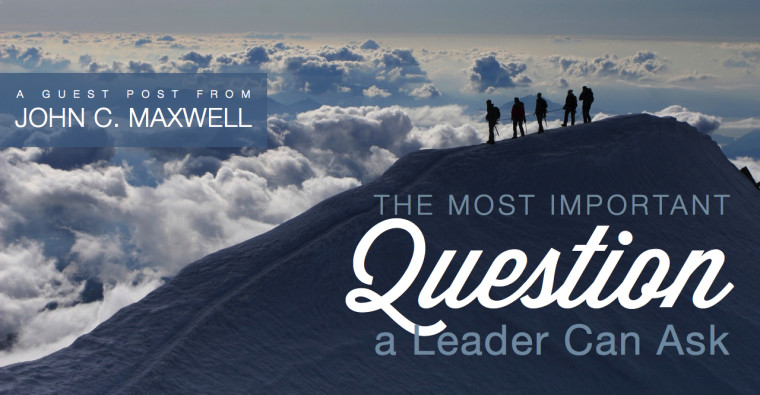 Photo courtesy of Istockphoto.com/jakubcejpek
And one of the things I love about Michael is that whatever he's learning, he's continually passing along to you.
If you're like most of Michael's readers, you want to become a better leader. You want to grow. You want to be more productive. You want to develop your platform. In short, you want to increase your influence. But I have a question for you. Why?