There are a hundred different ways to approach our work, but some are less effective than others. Given the number of productivity myths out there, it's easy to think we're being productive when we're really not.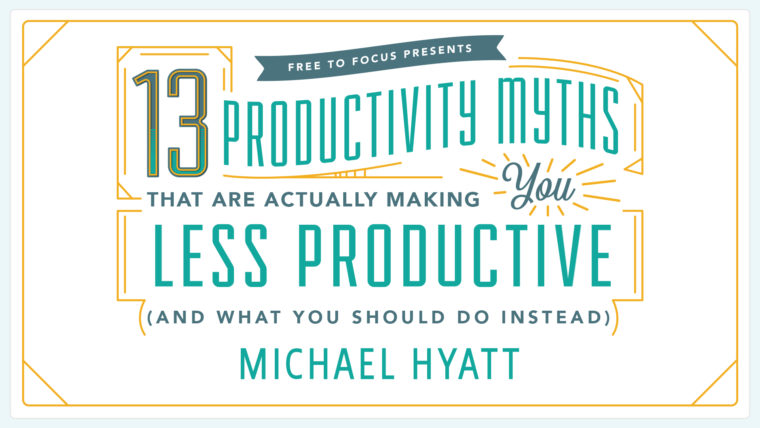 These productivity myths can actually waste our time and prevent us from focusing on high-leverage projects that drive revenue and results.
Ready to debunk the top 13 productivity myths and make time for what matters most?
Sign up for my free new webinar
and discover what's holding you back and how to get better results right away.
Click here
to register.