There seems to be no end to the wealth of material written on coaching employees. However, very little has been written on the subject of coaching your boss.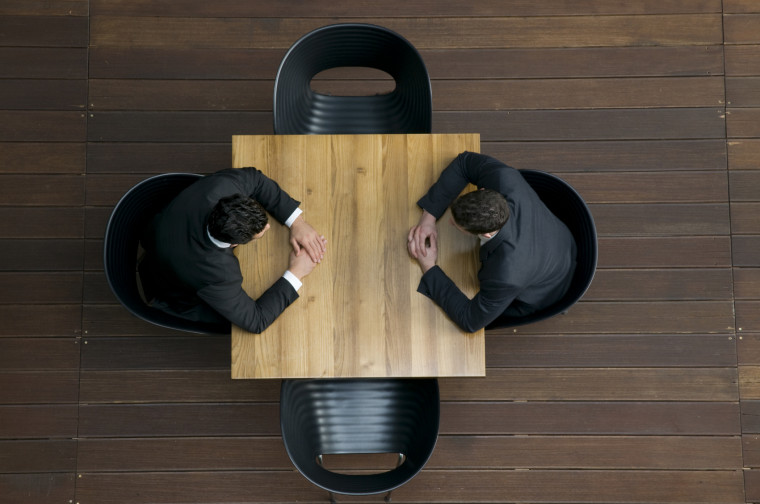 Photo courtesy of ©iStockphoto.com/Kemter
While many employees probably dream of this, precious few act on it for fear of being fired. But what if you there was a way to approach this without jeopardizing your job?
Click to Listen