We live in a crazy noisy world. It's like there's a war on stillness. You can't go anywhere without being subjected to an unrelenting stream of voices, music, sounds, and noise.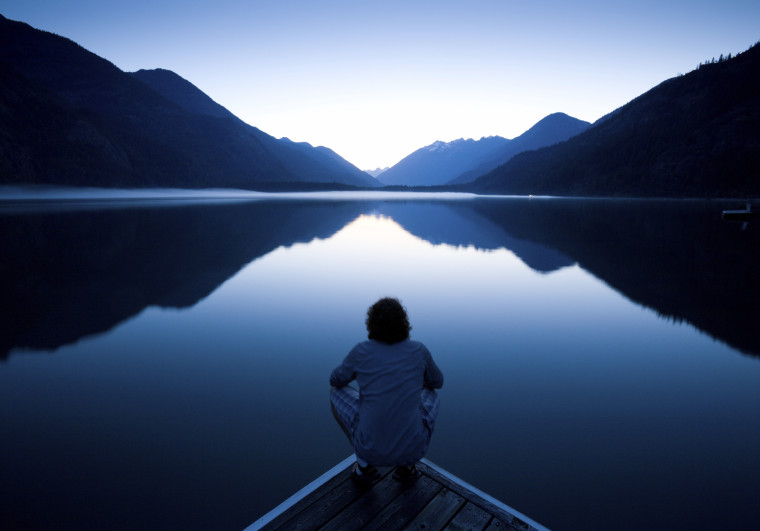 This is an assault on our soul. It robs us of our energy and our focus. We spend our days endlessly distracted by trivial things instead of paying attention to those things that matter most.
The key to regaining our sanity is to practice the ancient art of stillness.
Click to Listen