Psychologists believe there are two reasons people choose their behavior: They are motivated intrinsically or extrinsically.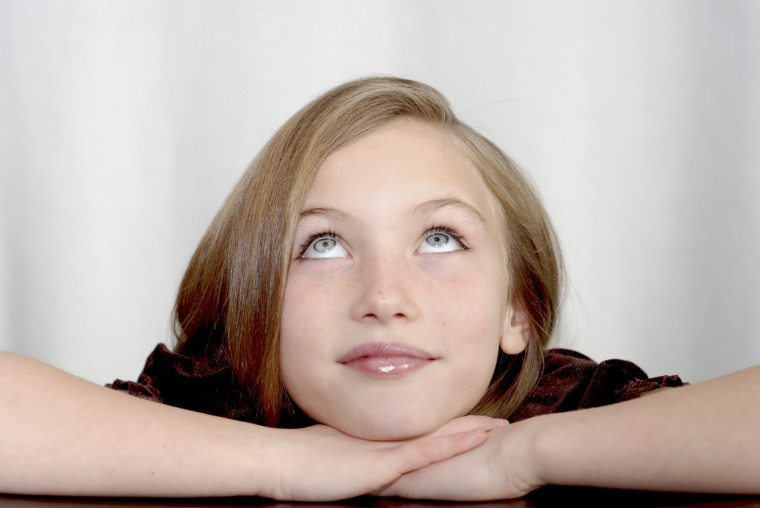 Photo Courtesy of ©iStockphoto.com/JenD
Intrinsic Motivation: This means a person chooses a behavior simply because of interest or enjoyment. The act of doing the behavior is itself the reward. One researcher defined intrinsic motivation in terms of what people will do without external inducement.