Admit it, you've thought about writing a book. According to a recent reader survey, 61.5% of my blog readers have thought about writing a book. Is it time for you to stop thinking and start doing?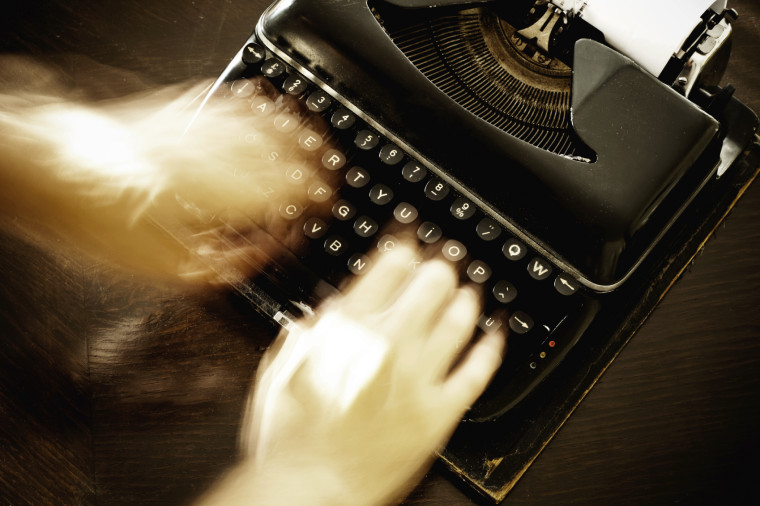 Photo courtesy of ©iStockphoto.com/plastic_buddha
Being a published author has done more for my career—and my income—than I could have ever imagined. It has opened doors of opportunity I couldn't have dreamed were possible. It can happen for you, too.
Click to Listen