On Wednesday, Google surprised denizens of the Internet with the news that they would be discontinuing Google Reader. This was a sad day for people like me who consume most of their blog content with this simple, easy-to-use RSS aggregator.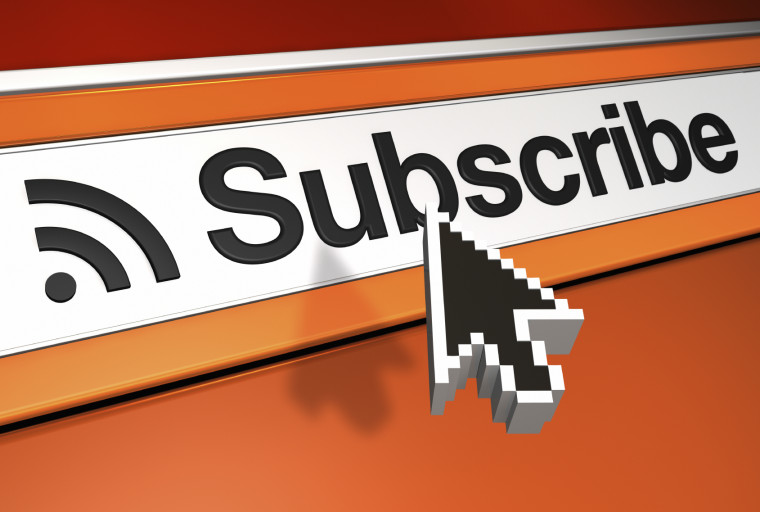 Photo Courtesy of ©iStockphoto.com/DSGpro
Almost immediately, I was flooded with messages from people wondering what I was going to do. You would have thought the North Koreans had just launched a missile against California!