When I talk with people about the frustrations they feel in building an engaged online following, slow growth and insufficient time come up more frequently than anything else.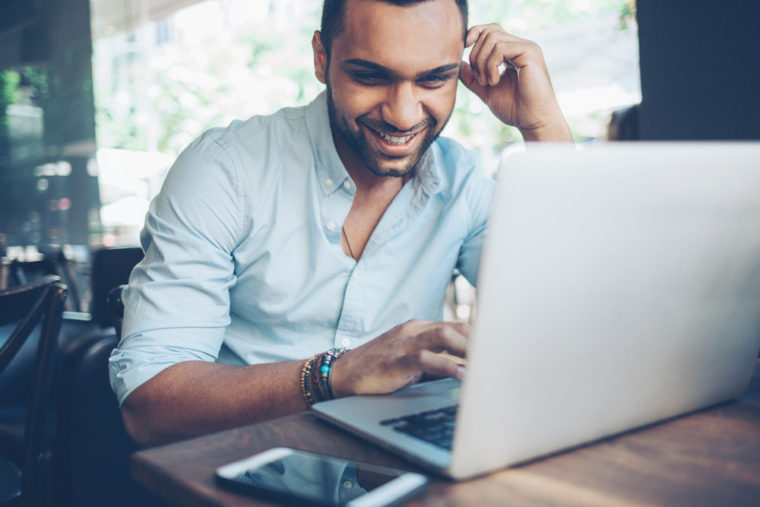 I get it. When I first started blogging, I would spend hours on an important post, expecting it would take off. But no matter how much time I invested, I had fewer than a thousand readers regardless of what I did. Not even my mom was interested!
If you're building an online platform, you don't want to miss
my new webinar
, 7 Steps to Faster Audience Growth: How to Build an Engaged Online Following in 30 Minutes a Day.
Register now.
There are multiple time slots to accommodate your schedule.