The books in the table below represent the top 100 bestselling Christian books of 2010. It is based on unit sales for the twelve months ending December 31, 2010.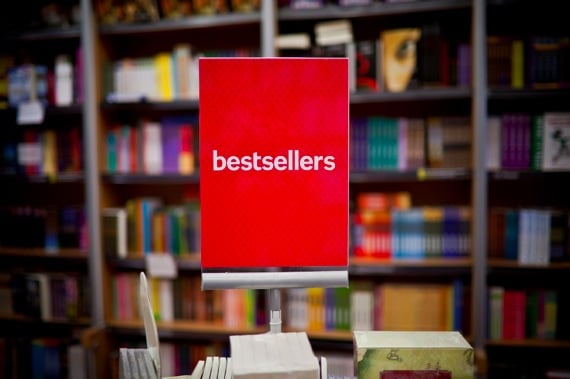 Photo courtesy of ©iStockphoto.com/rachwal81
We created these lists from a proprietary database we have assembled at Thomas Nelson. It is based on various point-of-sale systems from multiple sales channels.
This list is not perfect. It is missing sales, for example, from large mass accounts that don't report to the major services. Nor does it include ministry or direct sales. Nor does it include e-books or sales outside the U.S. It primarily represents sales through traditional bookstores, both general market and Christian specialty stores.
[table id=2]
Questions: What observations do you have about this list? Any conclusions you can draw either about the state of Christian publishing or the evangelical market? You can leave a comment by
clicking here
.