Problems always come in pairs. There's the immediate problem that must be fixed. Then there's the problem behind the problem—the breakdown in the process, the policy, or the people that led to the problem.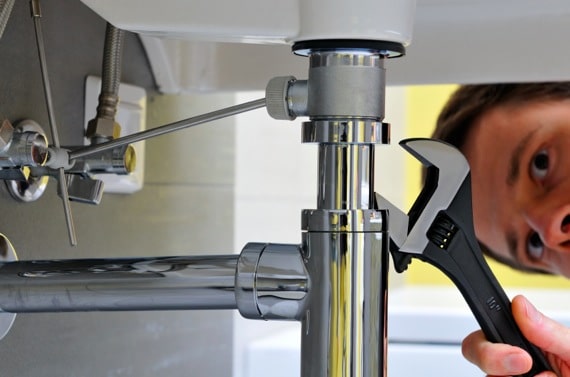 Photo courtesy of ©iStockphoto.com/domin_domin
If you don't take time to fix both, you'll end up with the same problem happening again and again.
Some time ago, when I was a publisher at Thomas Nelson, we had a major gaffe with one of our most important authors. In order to protect the guilty, I won't go into the details. Suffice it to say, we dropped the ball in a major way, and it caused a significant author relations problem. So much so, that it took almost two days of my time to fix the problem. I was embarrassed and frustrated.
Obviously, we had to fix the immediate problem. We created a mess, and we had to clean it up. We all understand the necessity—and urgency—of this part of the equation.
But the bigger issue is the breakdown in the process that led to this problem. If we don't fix this, then we will experience another breakdown in the future. It's virtually guaranteed. As the philosopher George Santayana said, "Those who cannot learn from history are doomed to repeat it."
Great leaders address both issues. They are quick to right wrongs, fix problems, and clean up messes. But, as soon as they get past the initial crisis, they ask the bigger question, "How did this happen and how can we keep it from happening again?"
If you will take time to debrief on the business problems you encounter, you will find that your organization steadily improves. In this sense, there is no failure, only feedback and the opportunity to improve.
Question: What have you learned from a recent problem? You can leave a comment by
clicking here
.